You dreamed of it, and we achieved it!
After months, weeks and days of work, we are happy to announce that the new 2019 version of Kizeo Forms will be available to download for free from February. This new version is more intuitive, more interactive and more functional. We have completely revised the design and user interface. The history tab, the push function and the table elements have been completely redesigned.
Our priority is to improve your user experience
To be sure to meet 100% of your expectations and make this new 2019 version of Kizeo Forms a great success, we request you
To discover and preview the beta test platform.
Give us a feedback of your suggestions and comments.
To try the test version on your iOS or Android device (Available from 28th January*):
- Step 1 : The Admin of the Kizeo Forms account must oblige to test The Administrator of the Kizeo Forms account at your enterprise must click on the participate button on the online platform: https://www.kizeoforms.com/betasubscription.php
- Step 2 : Install the app Download the test version from the PlayStore or the iOS AppStore!
- Step 3 : Start Testing Open the test version from your device and experience the new design and functions of the Beta test version!
* The Beta test of the new version of Kizeo Forms is moved to Monday, January 28th instead of 14th January as we identified in the beta test a singularity that we want to correct, the loading time of the external lists on the application does not correspond to our standards. Although this is a beta test, we want above all things to give you access to a near-definitive version. With the primary goal of your satisfaction, we have chosen to delay the release of the beta test by 2 weeks.
We have many surprises in store for you!
Our teams set out to design and develop this new version of Kizeo Forms with only one goal: your satisfaction. Here are some of the many surprises that await you: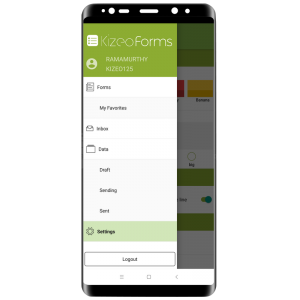 A new design
The navigation interface of Kizeo Forms has been completely revised! We have completely redesigned it to make it more intuitive, more user friendly and more functional.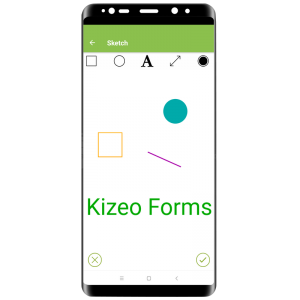 A new Sketch element
A new sketch option has been added. This field allows you to make all kinds of graphic representations ... Editable drawings at your disposal, do not be afraid to go wrong!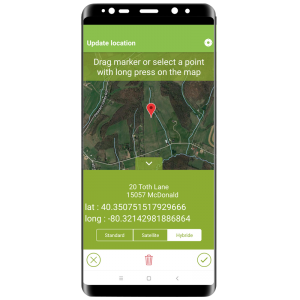 Quick and easy navigation
In all the fields of your form the data visuals have been improved. Your data entries will be smoother and simpler.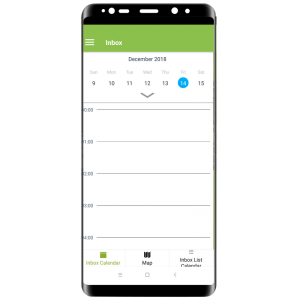 The "Push" function has a new look
We have simplified the display of "Push" by giving you the ability to display it in different ways.
"I think anything is possible if you have the mindset and the will and desire to do it and put the time in." - Roger Clemens
The journey to a successful new version of Kizeo Forms
Click on the button below for more precise indications about the new features, important points and how to proceed to try this version
With your help we will be able to validate your user journey, and see how you interact with the beta test of Kizeo Forms version 2019. Our teams will be at your disposal to accompany you throughout this phase and answer all your questions . Your feedback will be most valuable to quickly correct any malfunctions that you have spotted and that we would have missed. To do this we put at your disposal a dedicated email address (beta@kizeo.com) on which you can send us your feedback. A careful response will be given to each of them. To make your experience of using this beta-test easier, we are now drawing your attention to a few simple rules of use that will be important to understand:
Deploying the beta test will not remove the current version of Kizeo Forms from your mobile device.
For example: you will be able to use, on your smartphone or tablet, the two versions of the Kizeo Forms application: the beta test and current version.
You will receive all your data on the latest version of the application you have opened.
For example: if you send a push to one of your employees, who has the test version and current version of Kizeo Forms on their smartphone, they will receive it on the latest version of the application they have opened.
As long as the information is not sent to our servers you will not be able to find it on both versions of the application
For example: If you start a draft on the current version of Kizeo Forms, you will not be able to find it on the beta test until you send it. The same goes the other way.
We advise you to download the beta version of Kizeo Forms using a WIFI network.
For more information :
Feel free to contact us at contact@kizeo.com or by phone at +33 (0) 4 90 23 67 65.