Where do I start? Whether you're eating a huge Cornish pasty or writing a multi-page essay, those four words form a phrase that you're likely all too familiar with. In our opinion, getting started is always the hardest part.

We know it can feel overwhelming to come face to face with, say, a new mobile application, and have no clue where to begin. This is also made especially difficult by the fact that many of the apps out there are not very user-friendly.

Well, you're in luck! The Kizeo Forms motto just so happens to be: "users come first." Since day one, we've made each and every one of our smart features accessible to all of our users (no matter their degree of experience). With our forms app, you can customise your forms to fit your needs, and it's never been simpler!
Read on to find out more about just how easy we make "getting started." Armed with our user-friendly interfaces, simple to use yet effective smart features, no skill required drag and drop method, and our top-notch support system, you can't go wrong! Read below to find out more about just how easy we make "getting started."
Two simple interphases
Our platform, a web space used for creating and setting up mobile forms, is extremely intuitive and straightforward!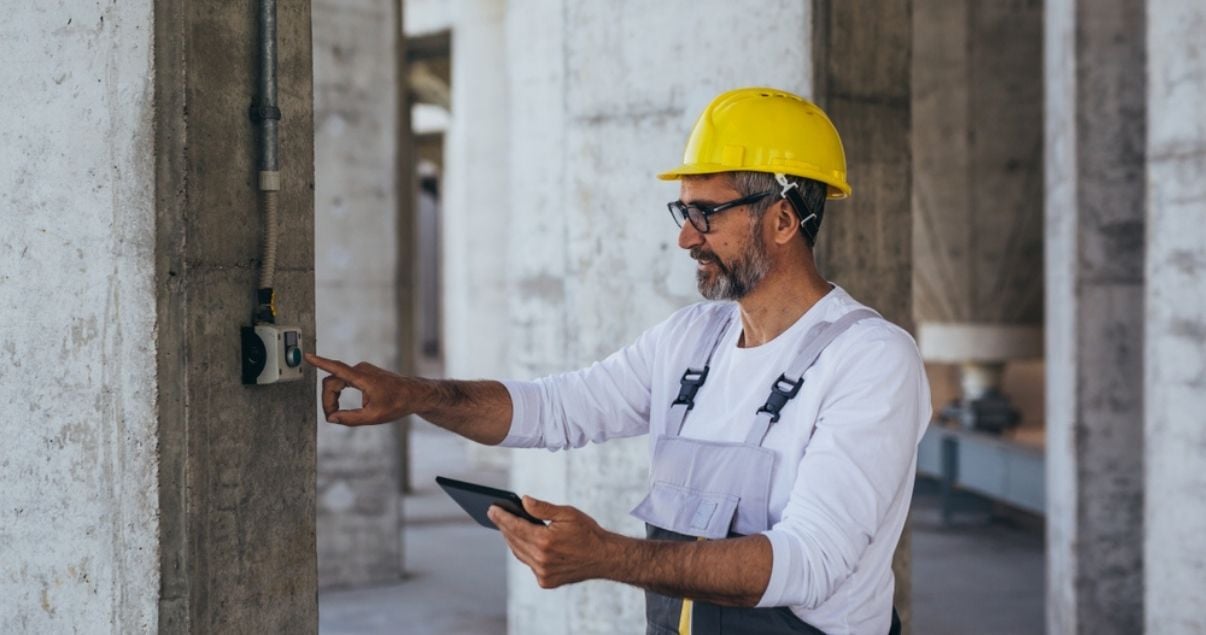 Our mobile application, which is incredibly easy to use, has been designed with the specific needs of our users in mind. At Kizeo Forms, we ensure that navigating our smart features doesn't feel like rocket science! Speaking of which…
Our smart features (available to all Kizeo Forms users)
NFC tag scanning - NFC, a wireless communication technology that we have incorporated as a smart feature, is very similar to Bluetooth or WiFi. It is typically used to pass data from one device to another.


Sketch element - Our sketch element enables you to take a photo on your device, add written notes to accompany the said photo, and modify your work with a sketch or table element.


Slider bar - This field allows users to add numeric or text levels to their forms and move cursors on graduated scales to provide scores for elements. Using the slider bar can help you to generate custom-made reports. Also, if this is out of your comfort zone and you have no idea what we're talking about, no need to fret! We've got tutorials, tips, and tricks, readily accessible to you at all times to make the process of getting acclimated as easy on you as possible.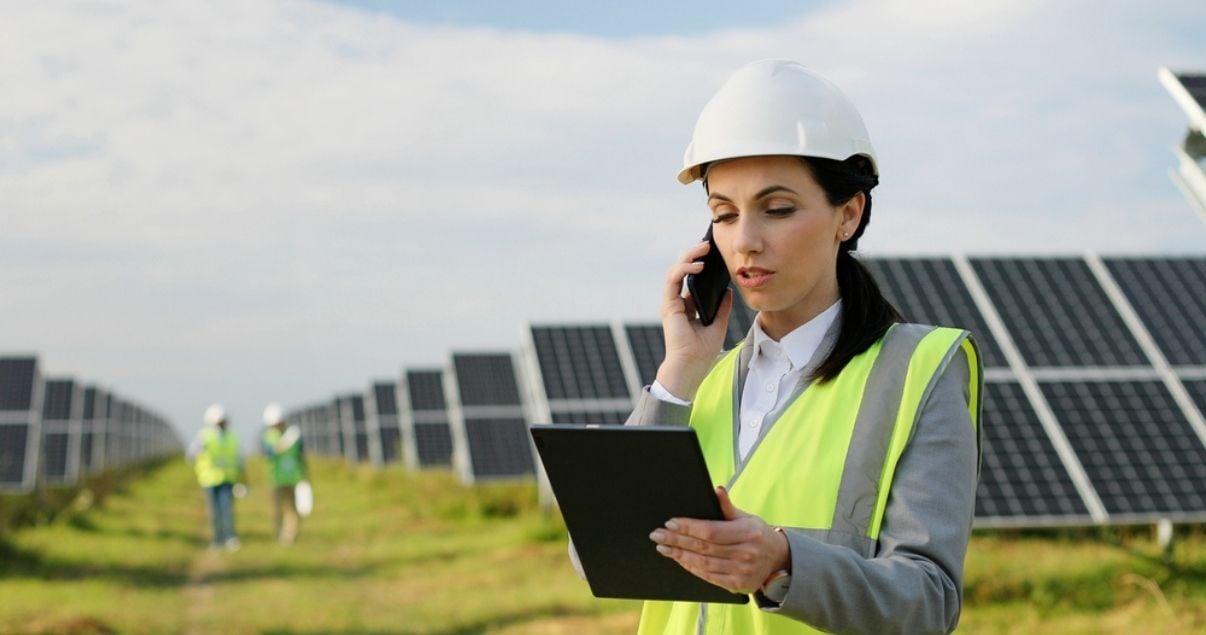 No training required
Don't worry! You don't need to be some sort of coding whizz in order to use the Kizeo Forms mobile application. Our mobile forms solution allows you to utilize a simple drag and drop method in order to quickly and efficiently create digital forms.
Support tools at your disposal
Explanatory Videos and Tutorials - We provide our users with step-by-step videos as well as instructions that illustrate how to utilise the Kizeo forms app and all of its features.


Kommunity - Our mutual help platform for Kizeo users. By connecting with our "Kommunity", you can exchange information and share your Kizeo Forms experiences with other users. Plus, the support you'll receive through our "Kommunity" is free and unlimited!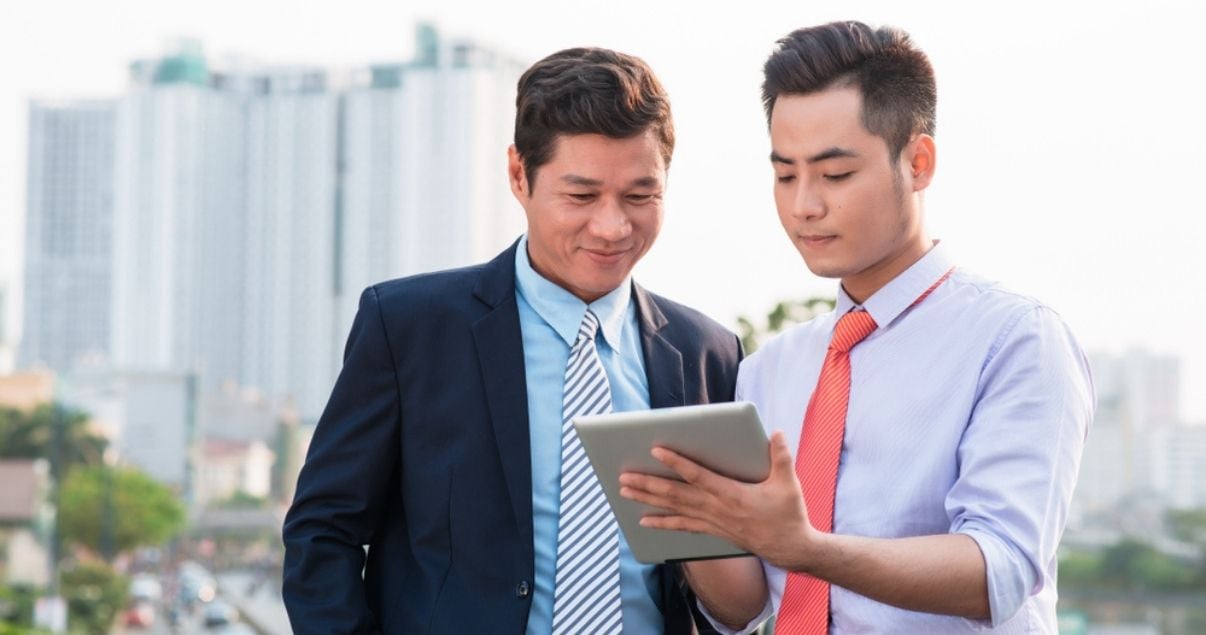 FAQ section - Use our Frequently Asked Questions page to find the answers to specific questions that might crop up as you navigate Kizeo Forms.


Customer support team - If you ever have any further questions or comments, feel free to contact Kizeo's customer support team! You can fill out a contact form on our website, or contact the team by phone during business hours.


What are you waiting for? Getting started has never been easier! Sign up for free to try out the easy breezy Kizeo mobile forms application, free of charge. We do all the hard work so that you don't have to.
---
Do not hesitate to leave your comments !
We are available to answer your questions, suggestions, remarks, etc