Safety is a very important topic in a company. Everyone deserves to live and work in a safe environment. When it comes to workplace safety there are a lot of things that we can do as individuals.
Workplace safety involves a large spectrum of things, starting with the prevention of accidents, including the treatment of potential hazards, to ensuring an ergonomic program for employees.
We know it seems like a lot to tackle, right? Fortunately, there are ways in which improving workplace safety can be eased. In this blog, we share with you 10 ways in which mobile forms can help you build a safe work environment in your organisation. Read on to learn about them!
1. Identify hazards to be fixed
One of the best ways to start improving your organisations' safety is by identifying what needs to be fixed. If you don't know what's wrong, how will you solve it? You can begin by conducting a risk assessment, or safety inspection to identify which are the most prominent dangers. Taking this into consideration, you can create a mobile form and share it with all employees. This will allow anybody who encounters a hazard to report on it. After a certain period, you will have a complete list of the main issues to be addressed at your organisation.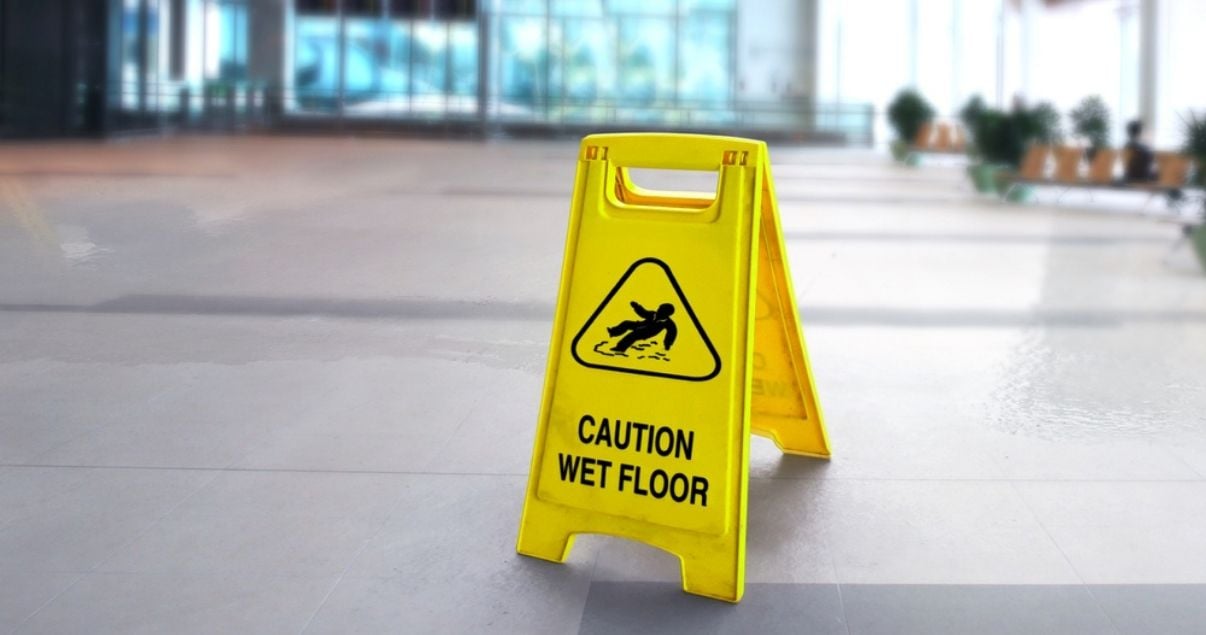 2. Make workplace safety collaborative
Improving workplace safety shouldn't be a "one-person" job. A great way to promote such teamwork, when it comes to safety at work, is by implementing mobile forms, such as Kizeo Forms. These are web-based forms that allow you to create and customise forms, based on form templates. Through mobile forms, every employee can conduct a site survey and report on any potential threats, or even file a safety issue for the Health & Safety department to assess.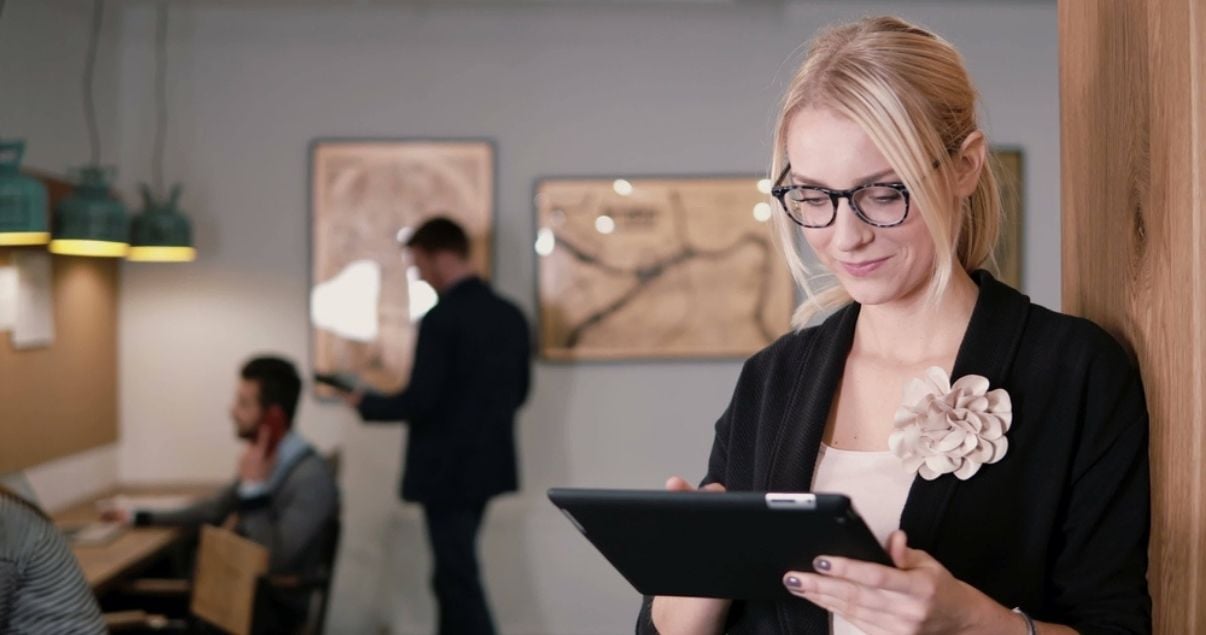 3. Reward team members for their collaboration
We all know, a little reward can go a long way. Taking this into consideration, recognising employees who contribute the most to workplace safety is a good way of encouraging collaboration. Through the use of mobile forms, you will be able to identify which team members complete more hazard forms or accident reports. By doing a quarterly evaluation of these contributions, you will then be able to reward the most compromised collaborators.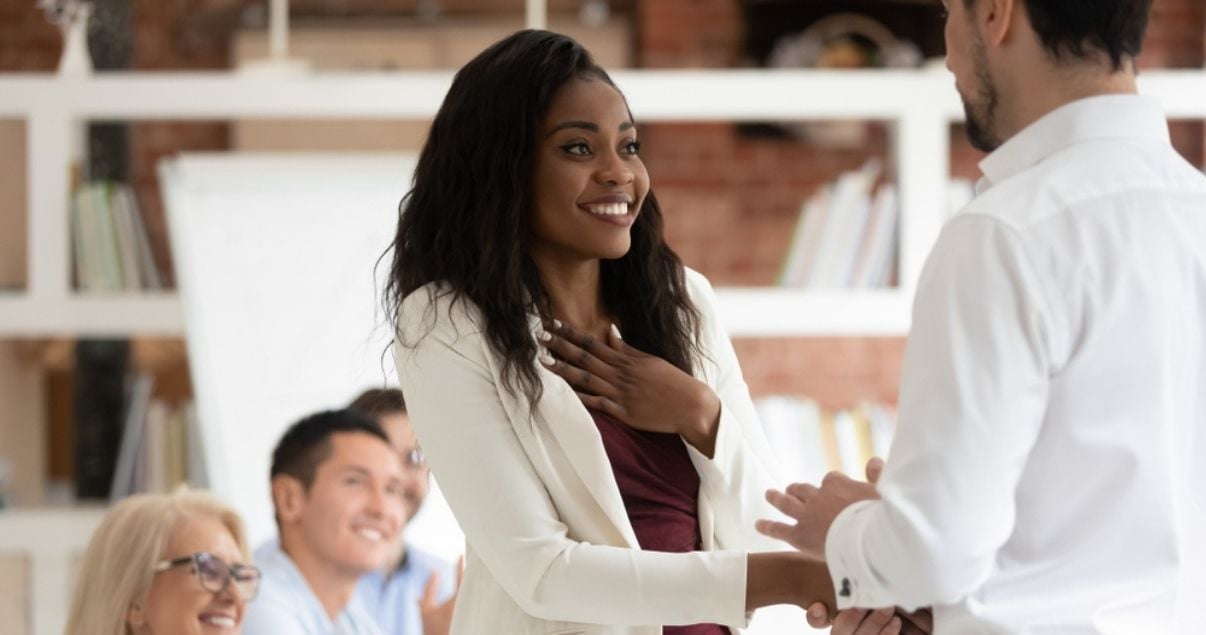 4. Include pictures
When words are not enough to describe something images become quite handy and are very effective at conveying a clearer message.
When it comes to improving safety at work, describing an accident or potential hazard through words might be difficult. However, if you take a picture of what has happened or of the imminent threat, whoever receives that information will be more likely to understand it.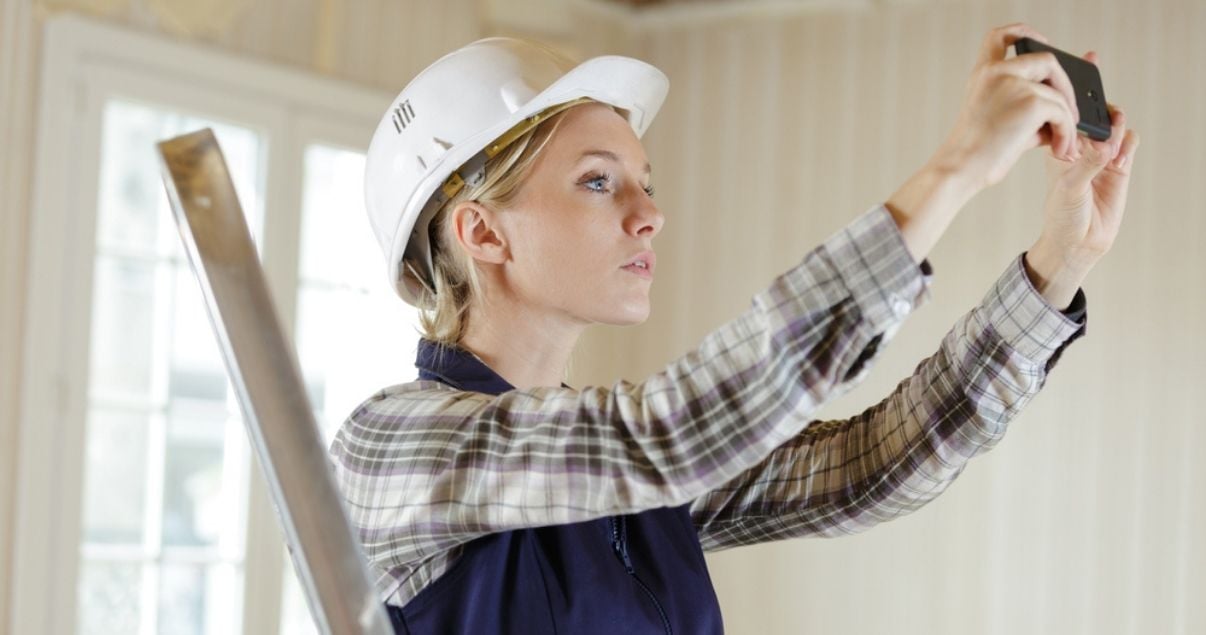 5. Report on accidents
Another important step when aiming to improve workplace safety is evaluating accidents. Identifying patterns and repeated situations are significant red lights we should pay attention to.
Accidents happen when we least expect them. Because of this, it is important that team members get used to reporting on them after they take place. A very simple and effective way of ensuring this is by having an incident report template on your mobile forms app. In it, you can pre-establish the information you need to know about the accident, so as not to miss any detail.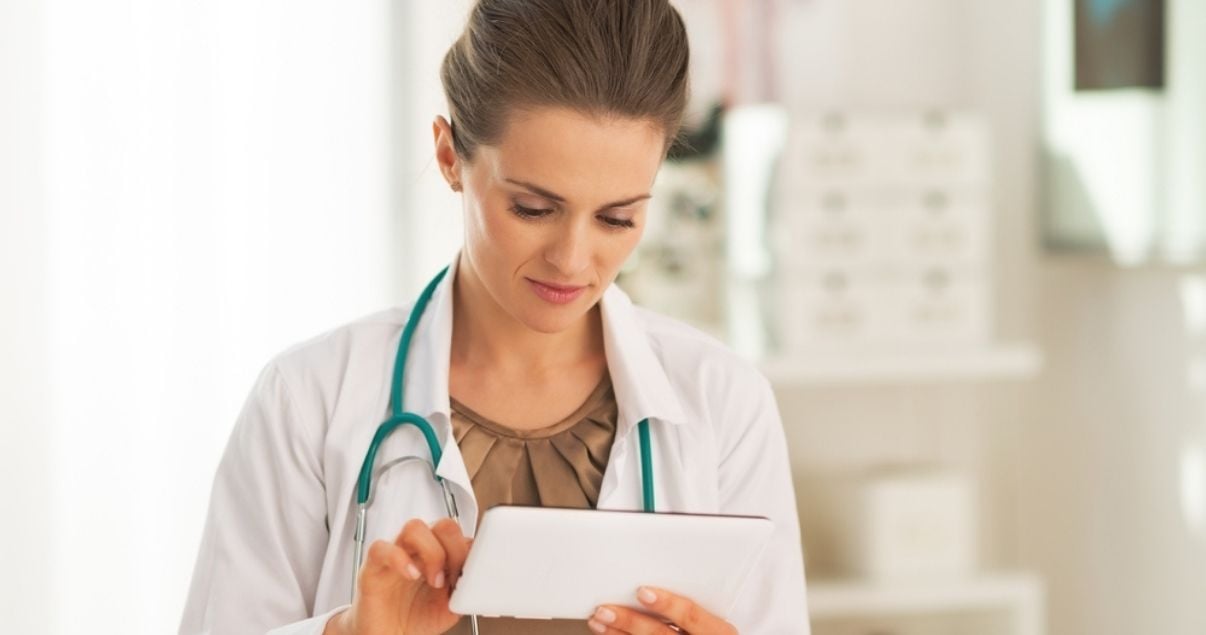 6. Include geolocation
When reporting on accidents or identifying hazards, it might be difficult to describe the exact place where the issue has taken place. Many organisations work in large buildings, or even fields, and sites. Because of this, many mobile forms apps include the possibility of adding geolocation to their forms. This is a significant benefit, given that it allows the precise location to be included.
7. Supervise PPE usage
Sometimes our daily workplace is not the usual office but a construction site, for example. If that is the case, it is important to know if people working there should wear personal protective equipment (PPE). Doing so is key to ensuring workplace safety, and preventing accidents from happening.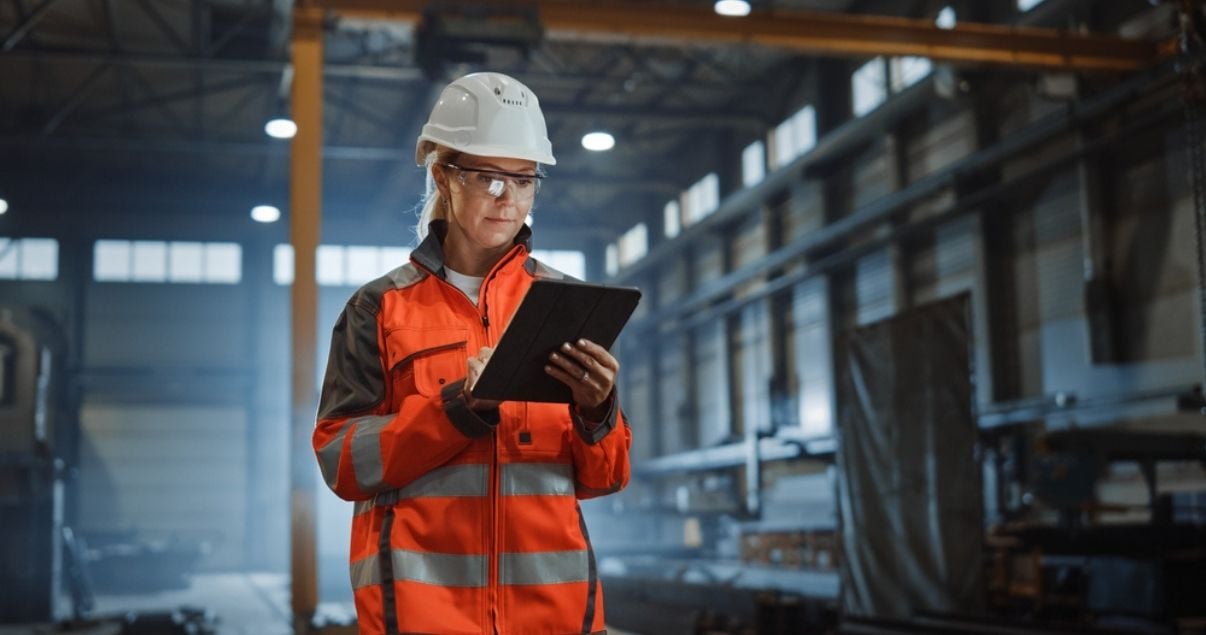 Once we are in the know of what PPE collaborators should use, the following step is to ensure its proper usage. A great way to control this is through the conduction of regular site surveys. To conduct these surveys, mobile forms can be very useful. They provide the evaluator with a simple and clear way of collecting the required information.
8. Collect data at any time and place
If there is an inherent benefit to mobile forms is that they allow you to collect data at any time and place. Just by having your phone, tablet, or computer, you will be able to fill in any form you have access to. When it comes to workplace safety, this is really beneficial, given that it allows employees to fill in forms from wherever they're at and not have to wait until they reach their desks.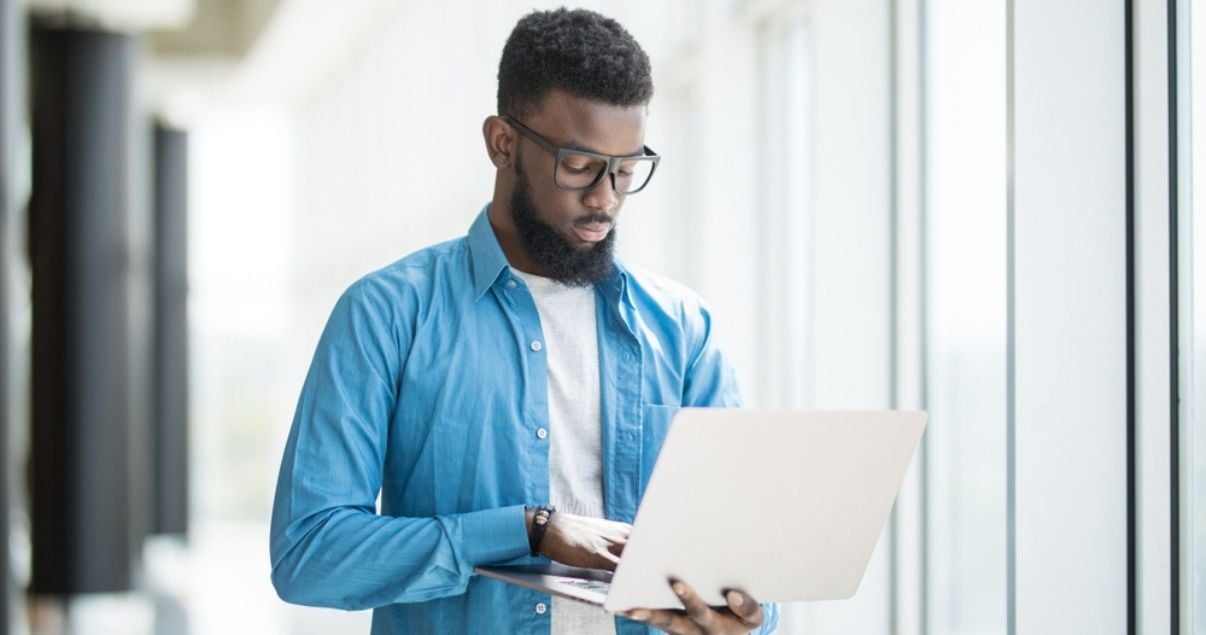 9. Build safety reports
Collecting information through mobile forms is not only great because it simplifies the data collection process. Doing so also enables building reports more easily. Many forms apps even include the possibility of automatically creating reports based on the information gathered through its mobile forms. Kizeo Forms is one of these apps! Taking advantage of this will enable better analysis, and eventually lead to greater decision-making.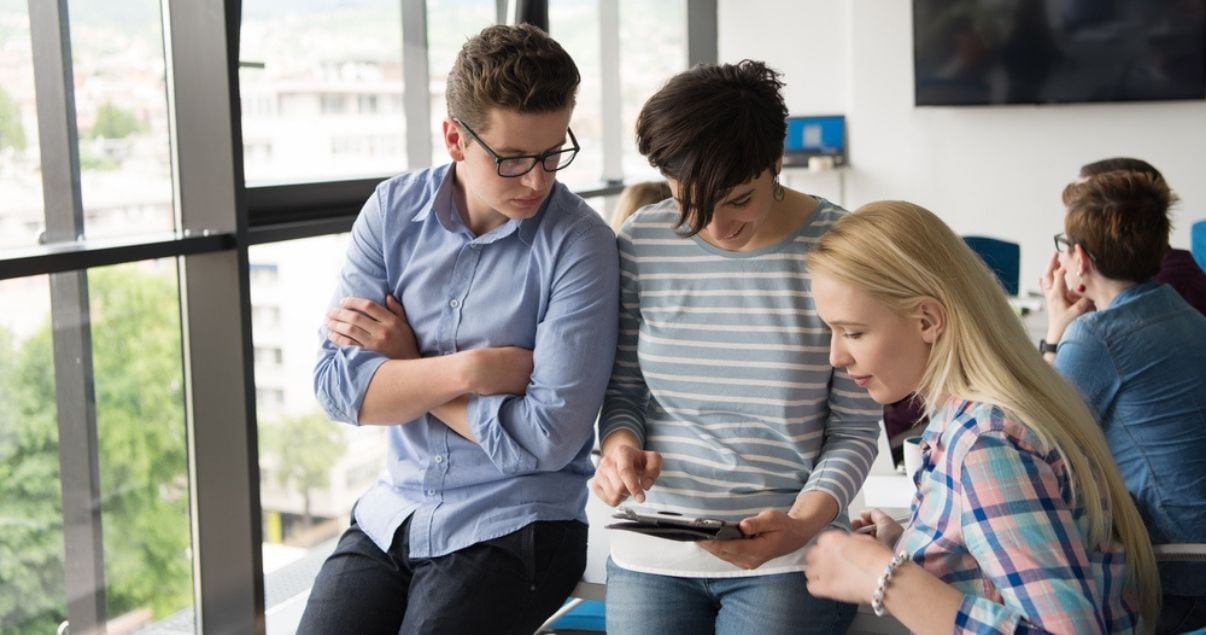 10. Conduct regular ergonomic inspections
As we mentioned at the beginning of this post, workplace safety is not all about preventing accidents. Ergonomics play an important part in it too. To ensure all employees' ergonomics are on point, mobile forms can be used to carry out regular inspections. Through form apps, inspectors can take notes on anything that should be fixed, replaced, or improved.
We know, we have loaded you with information. But what better way of improving your organisation's safety than by putting them into practice? As we mentioned earlier, don't stress out thinking all this work should fall on your shoulders. Talk it out with your colleagues, and figure out the best way to implement these changes together.
In addition, investigate the different tools we have presented you with, to facilitate this task. Mobile forms can be a great asset when it comes to evaluating safety issues at work. Don't forget to check out Kizeo Forms, if you are interested in adopting this type of technology.
To conclude, remember to use personal protective equipment when necessary, and bear in mind: sometimes images speak better than words!
---
Do not hesitate to leave your comments !
We are available to answer your questions, suggestions, remarks, etc