Digitalising documents and procedures is gaining popularity. Organisations are turning their paper timesheets, inspection forms, safety reports, and more into digital ones. Doing so, not only saves workers significant time but also increases their productivity remarkably.

Today, there are plenty of mobile forms apps available to help organisations during their digitalisation process. Kizeo Forms and GoFormz are two of the most popular ones.

Both apps are very complete in their way, but they do present some divergences. Because of this, we'd like to share with you the main similarities and differences between them. So that, when the time comes, you can make an informed decision.
Features
In many ways, both forms apps are similar. The two of them offer interesting smart functionalities, to help you create customised forms. Some of these functionalities are:
Offline Mode: allows you to collect data at any time and place, despite not having an internet connection.


Drag and drop feature: facilitates the creation of mobile forms.


Access and control permissions: enables you to grant different types of access permissions, depending on each employee's hierarchy level.


Electronic signature

: empowers you to create a digital signature. Once designed, you will be able to use it every time you want.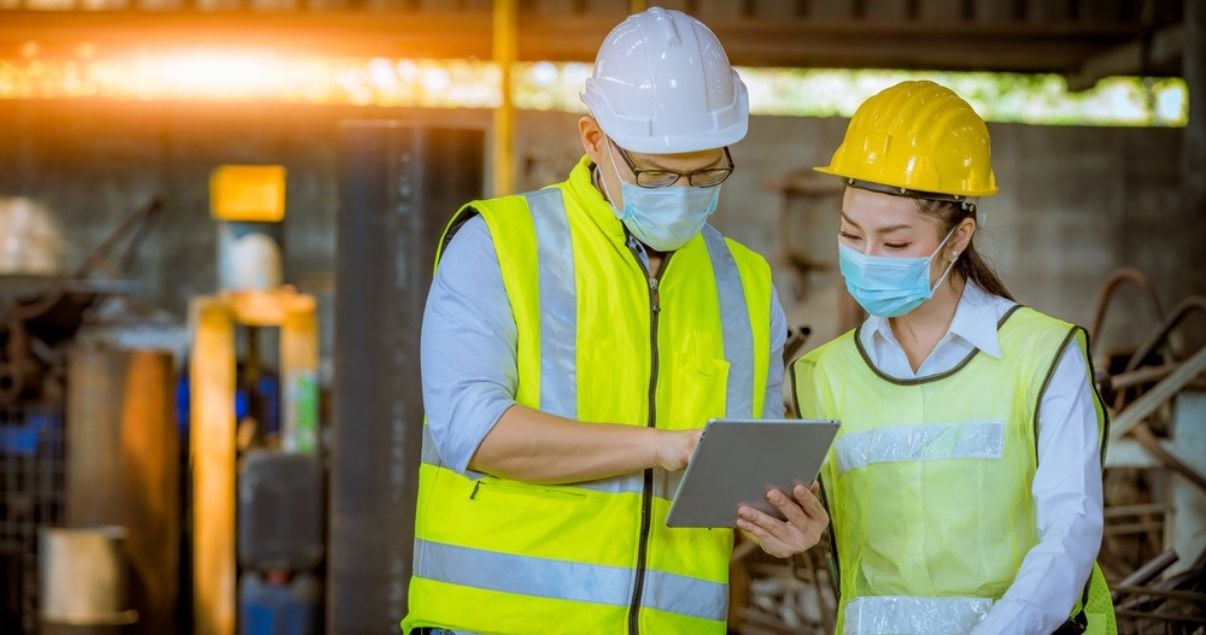 However, Kizeo Forms strives to allow its users to take customisation to the next level. This mobile forms app offers the following features, which GoFormz does not:
Slider bar
NFC tag scanning
By taking advantage of these special features, your organisation will be able to create tailor-made forms at any time.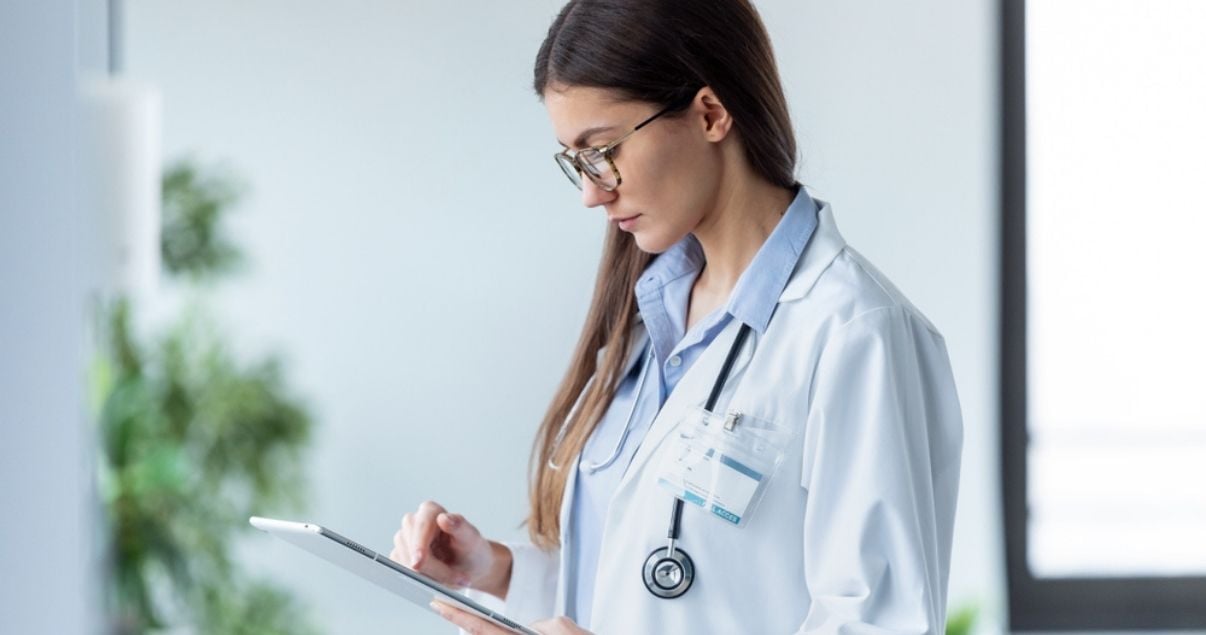 Pricing
Pricing is a very important factor when making a purchase. We know this, and that is why we want to be transparent with our pricing so that you know you're getting the best deal.

Looking at current pricing, with Kizeo Forms, you can enjoy all functionalities for 9.90€ per month. GoFormz's basic plan costs 20€ per month and does not include all functionalities. To enjoy further features, users must purchase advanced or enterprise plans (40€ or more).

Another exceptional thing to mention is that both forms apps offer a free trial for potential users. With Kizeo Forms, you can test all the functionalities for free for 15 days. This app allows you to add up to 10 users, to ensure team members approve the adoption of this solution (*information as of January 2022).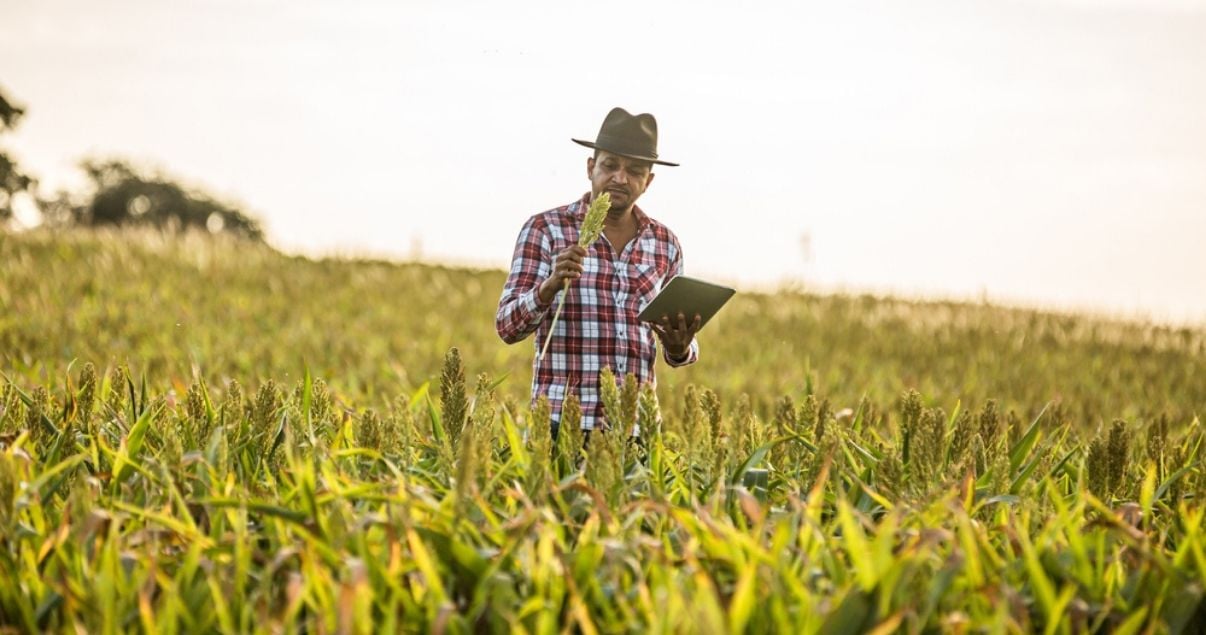 Support
When adopting new technologies, it is common for questions to appear, as well as tiny mistakes. Taking this into consideration, Kizeo Forms offers its users a wide variety of support channels. These include:
Email/Help Desk
Knowledge Base
Phone Support
Counting on all of these channels is not very common. On the contrary, most form apps only offer one or two support channels. Such is the case of GoFormz. To obtain help, you can only do it through their support chat.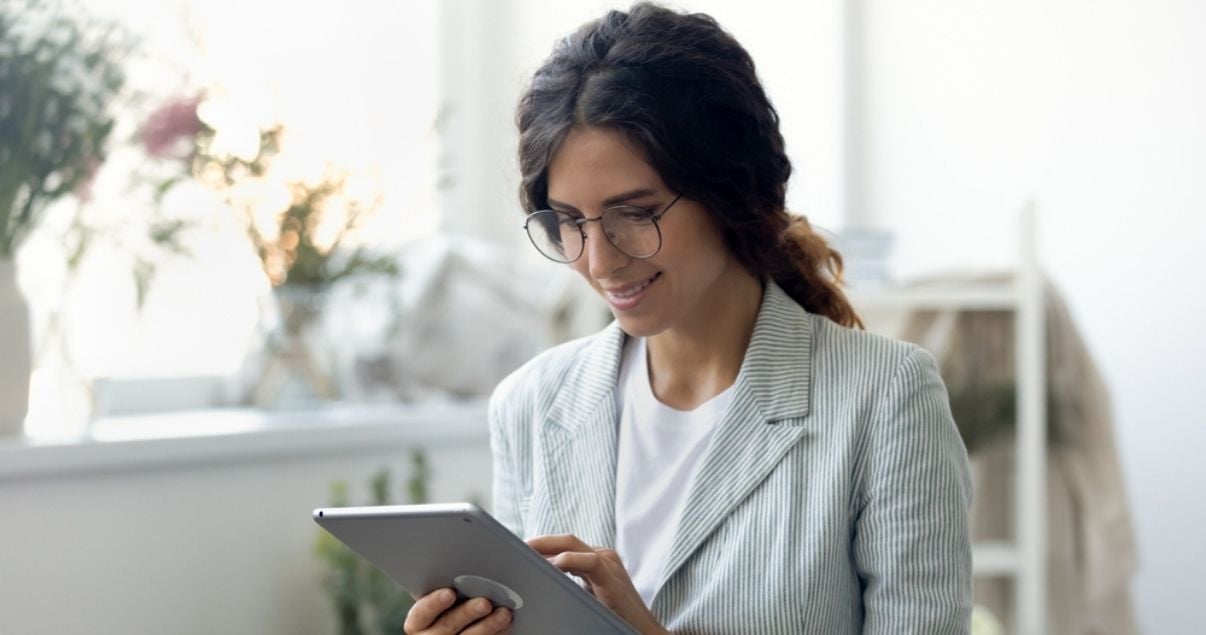 What do people say?
One of the most reliable indicators to take into consideration before making a decision is listening to what people say. Let's go through some of the reviews on these mobile forms apps, together!
When reviewing Kizeo Forms, the most valued assets are its ease of use, features, and customer service. This is what people say:
"Kizeo Forms is a Cloud-based system which has perfectly adapted to our needs. It enables you to work both online and offline. It is customisable. Its technical support is very good, professional, and helpful." - David C., CEO at an IT & Services company.
"The creation of forms via Kizeo Forms is extremely simple and fast. The interface is very intuitive and allows us to produce documents identical to those we had on paper, so there was no major modification in our procedures when deploying the application. Its use in the field was also immediately adopted by the teams because it does not require training and filling out a form is very quick. The result can be sent immediately by email, ensuring rapid processing of reports." - Aymeric M., engineer at an environmental organisation.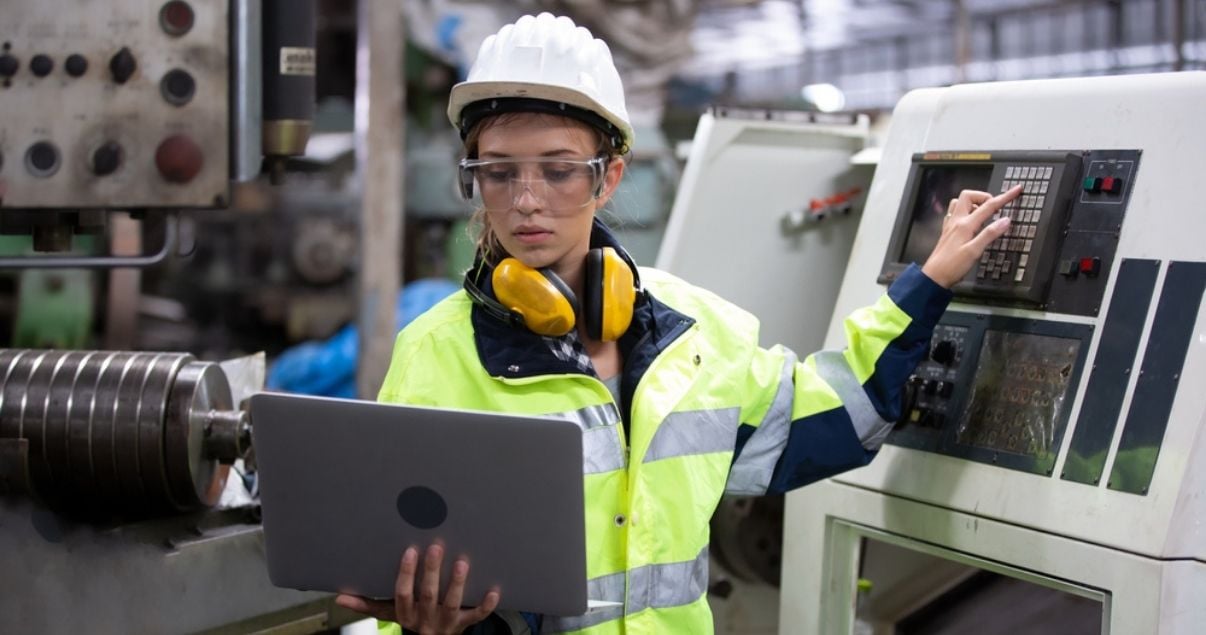 Regarding GoFormz, what people appreciate are its customer service and ease of use. People have said:
"I hate the waste of time, resources, and efficiency of using paper reports. I love having all my reports in a digital format to use and file without paper. Anyone that receives the report can still print and file if they want to go old-school, but GoFormz sets you free from paper and ink." - Lucille M., Director at a construction company.
"Easy to use. Very familiar and very intuitive. Simple and clean" - Cesar D., Systems administrator at a construction company.
As you can see, people are thrilled about working with mobile forms. Their practicality, preciseness, and safety allow organisations to improve their productivity significantly. Through smart features, and with the right customer support, the transition to a digital work environment can be effortless.
If this idea sounds tempting to you, remember that with Kizeo Forms you can digitalise all of your paper forms for a reasonable price. Having the possibility of creating customised digital forms is a great alternative to boost your organisation's productivity and increase efficiency. Are you ready to take your business to the next level? Visit our website and schedule your free trial with Kizeo Forms now!
Do not hesitate to leave your comments !
We are available to answer your questions, suggestions, remarks, etc