We are pleased to announce the launch of your new administration interface on October 30th.
It has been developed and designed by our teams, keeping your expectations at the heart of our priorities and ensuring its compatibility with future technological developments.
PREVIEW
Everything has been thought out and designed to allow the quick and easy integration of our new solutions. For example, the Kommunity platform which will be available very soon.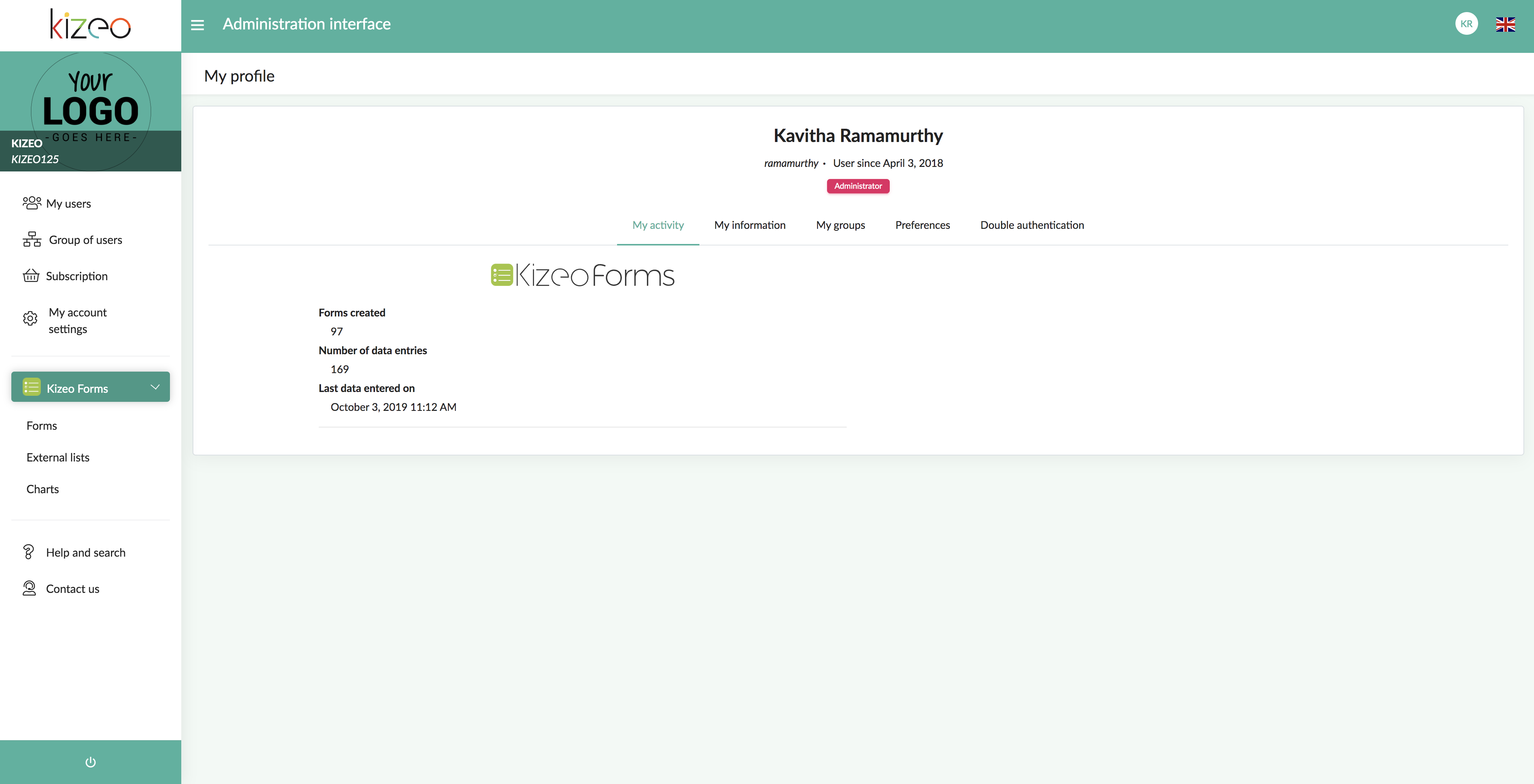 MODERNIZE
Dive into a more intuitive and user-friendly platform. We have simplified the subscription processes, groups and user management. You can easily manage your user quotes independently.
SECURE
The new administration space allows the implementation of SSO and two-factor authentication.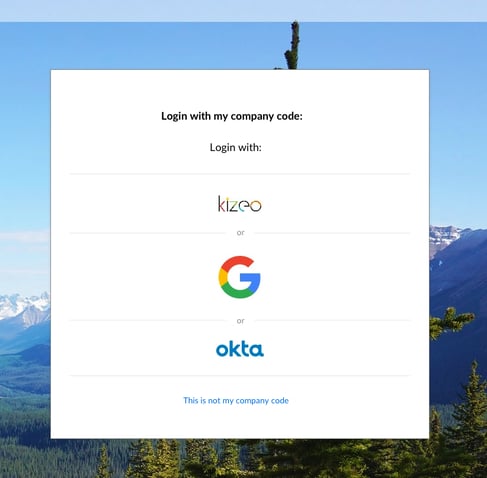 IN SUMMARY THE ADMINISTRATION INTERFACE IS...
More advanced, intuitive and efficient. The separation of the Kizeo Forms and Back-Office platforms now allows multi-product use, similar to that of Google.