Find out what happened last quarter!
Discover the new releases and news from Kizeo Forms that you may have missed this quarter!
Online Platform
New Forms
2 new forms are available on the Kizeo Forms library:

New tags Now get detailed information about the date and time automatically in your reports!
Learn how to automatically retrive the date and time of your fields and your entries on your customized reports or emails!
News from Kizeo:
1. The latest statistics: 2. Inauguration of our new premises:
On Friday, October 5th, we inaugurated our new workspace with our team and some influencers.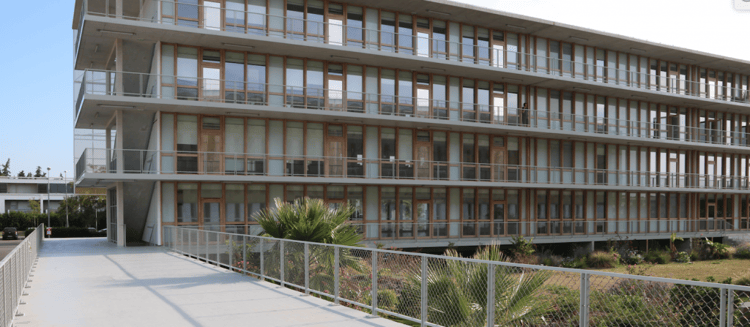 We are now operating from the Avignon technology park on the Hamadryade site in Agroparc. A strategic location connected to the A7 and Avignon Airport. The Hamadryade project fully meets the ecological requirements of Kizeo. These buildings have been awarded by the EDF innovation fund which requires:
The "Bepos-Effinergie" label for positive energy buildings. Certification for Mediterranean Sustainable Buildings (BDM)
3. Featured articles:
4. Kizeo's Grand Success:
The Dauphiné.com published an article on "The irresistible rise of Kizeo" in their digital newspaper. The article describes the success of Kizeo and its positive impact on various businesses.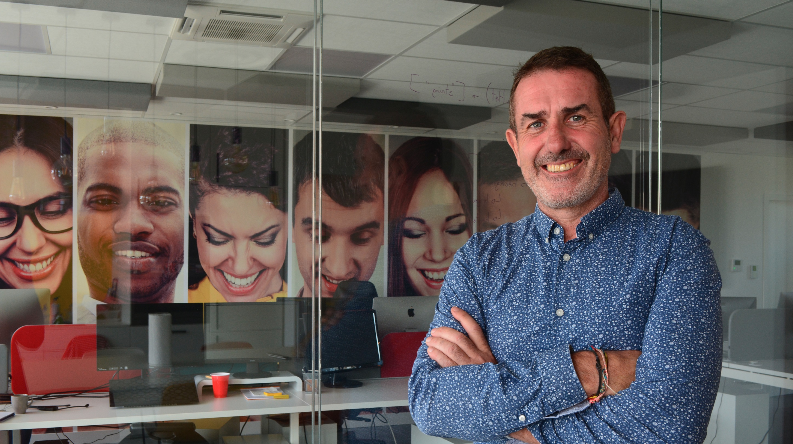 New testimonials:
Sergio Hidalgo Valverde, Manager at the Piña Alegre Company, producers and exporters on pineapple in Costa Rica explains how he implemented the Kizeo Forms digital forms to retrieve and analyze information directly from the field.
Also, read this article on the benefits Kizeo Forms by our customer Huug van Vossen – Reliability Engineer at Actemium, Netherlands writes about the various benefits of Kizeo Forms.
Did you know?

You can:
-Restrict some users from saving a form
-Access your documents stored in Google Drive from the Kizeo Forms application
-Show or hide a paragraph in your custom word document
Do you want more tips? Get more information in our " Tips and Tricks" section.