Mobile forms are great but, what happens when you're in an area with no internet connection? Or when your WiFi breaks down?
When these sorts of things happen, mobile forms might fall short. Because of this, some form apps offer an additional feature called "offline forms".
Offline forms can be a great working tool, especially for those of us who don't usually work at an office. If you want to learn about how this technology can ease your fieldwork, read on and find out!
1. Collect data no matter what
Many times the fields we work at are located in places where there is no WiFi connection. In addition, it might occur that mobile coverage does not reach that area.
In these situations, offline forms can be a real saviour. By taking advantage of apps that offer this feature, your data collection will never be limited by your internet connection.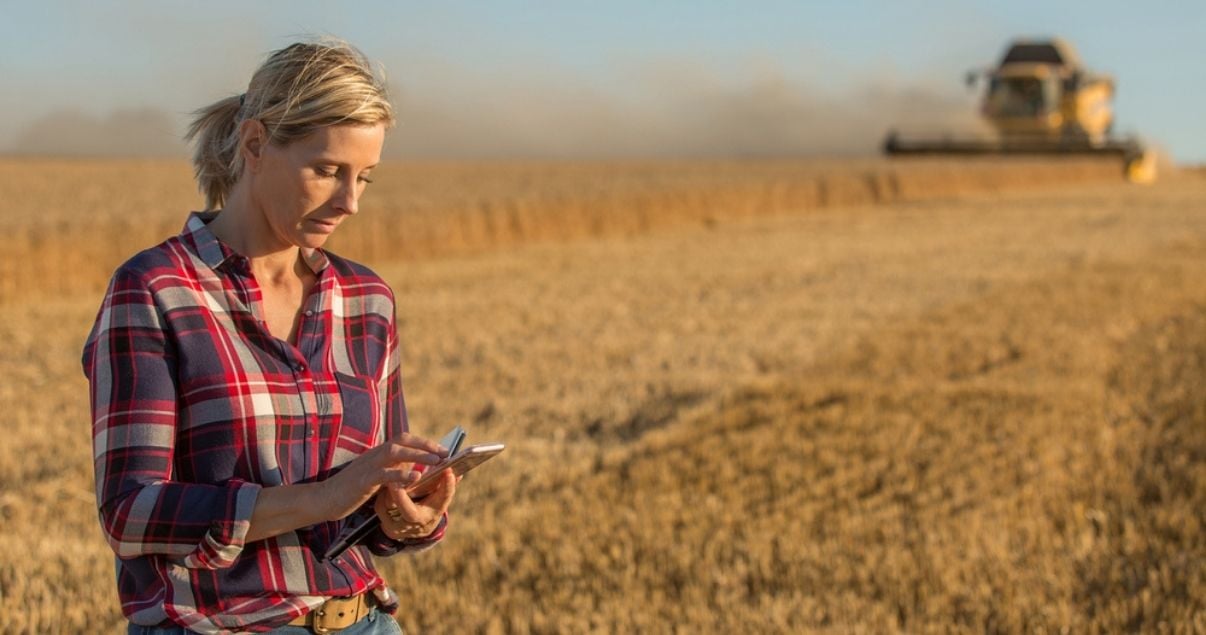 Offline forms allow you to gather information despite not being connected to the internet. All you have to do is, on your form creator, design the form you would like to use based on the form templates available. Remember, you should do this while having an internet connection! Once you have got it ready, switch on the "offline form" button, and that's it! Your form will be available to you at any time and place.
Kizeo Forms is one of the forms apps that includes this feature in its plan. Besides allowing you to collect data without being connected to the internet, this form builder app enables you to create custom forms by using smart elements such as customised tables, rating through a slider, checklists, and more! All of these features make Kizeo Forms the best ally for your fieldwork.
A great way in which you can take advantage of Kizeo Forms' features, during your fieldwork, is using it to conduct a field audit or site survey. Through our forms app, you will be able to collect all of the information you need regarding the site you're at, clearly and safely.
2. Forget about paper
We all know how uncomfortable it can be to walk around carrying a huge stack of papers. Having to do so, AND take notes at the same time can be an odyssey.
Fortunately for us, collecting data does not have to be such an ordeal anymore. Offline forms have come to stay and improve our data collection process in the field.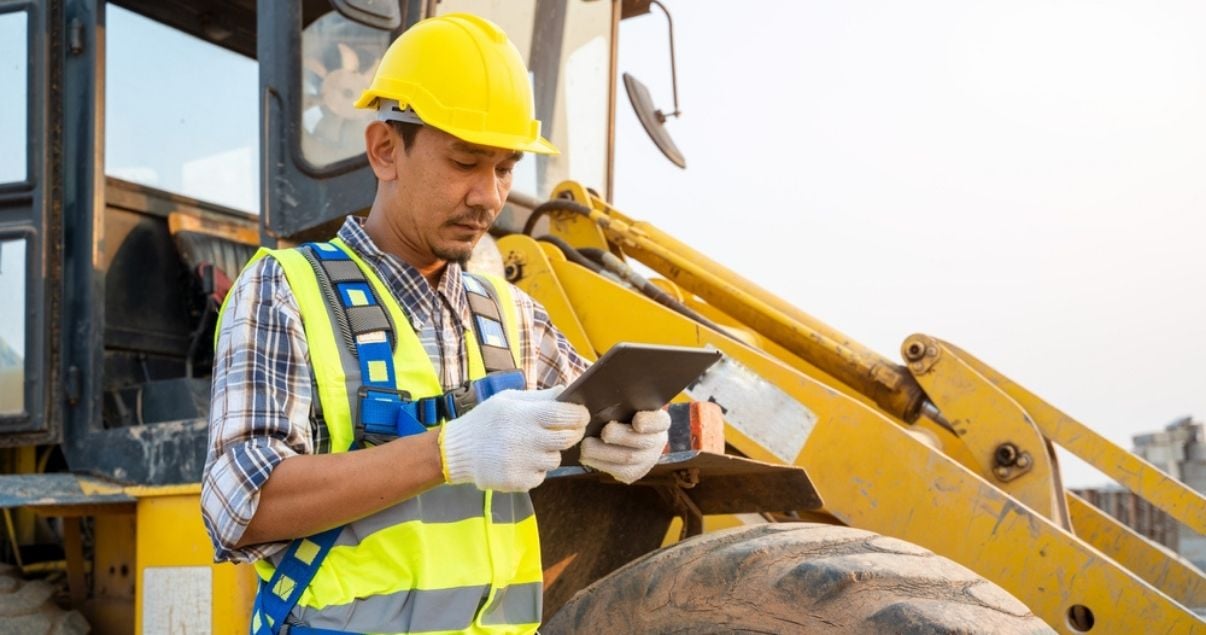 You will be able to collect information using only your mobile, tablet, or computer. Then, as soon as you regain internet connectivity, all of the data collected will be securely stored. You and your colleagues back at work will be able to access it at any time and place.
Another considerable benefit this technology presents, in comparison to paper forms, is the simplicity of their storage method. Paper forms are usually stored sloppily inside boxes or folders, where it is almost impossible to find the needed one. On the contrary, mobile and offline forms are stored in the Cloud, where each form can be easily accessed in just a few clicks. Think about all of the time you could save! No more searching for hours for the right piece of paper.
3. Keep your data securely stored
As we lightly mentioned in the last section, every piece of information collected through offline forms will be safely stored in the Cloud once you regain connectivity. What does this mean? It means that your information will be securely stored, and only team members properly authorised will be able to access your organisation's information.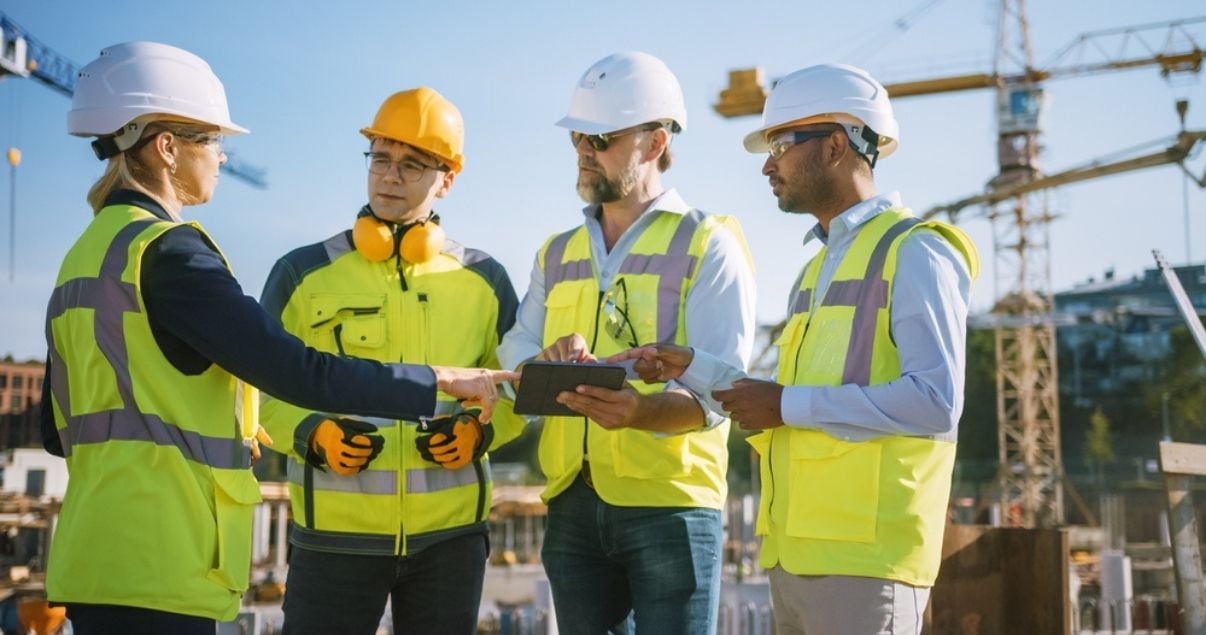 You might be wondering, "how does this benefit my business?" Well, in today's digital era it is important to know where your company's data is stored and what security measures are placed to protect it. Cyber phishing and data stealing are becoming more and more common.
Consequently, partnering with a vendor that pays special attention to data security should be a top priority for you. Kizeo Forms offers the best of both worlds. On one hand, its app includes the "offline mode". On the other, it strives to guarantee each client's data security through the implementation of several protective measures. Encrypted forms, GDPR compliance, and form privacy are just some of the barriers Kizeo uses to ensure its client's information will be safe from any intruder.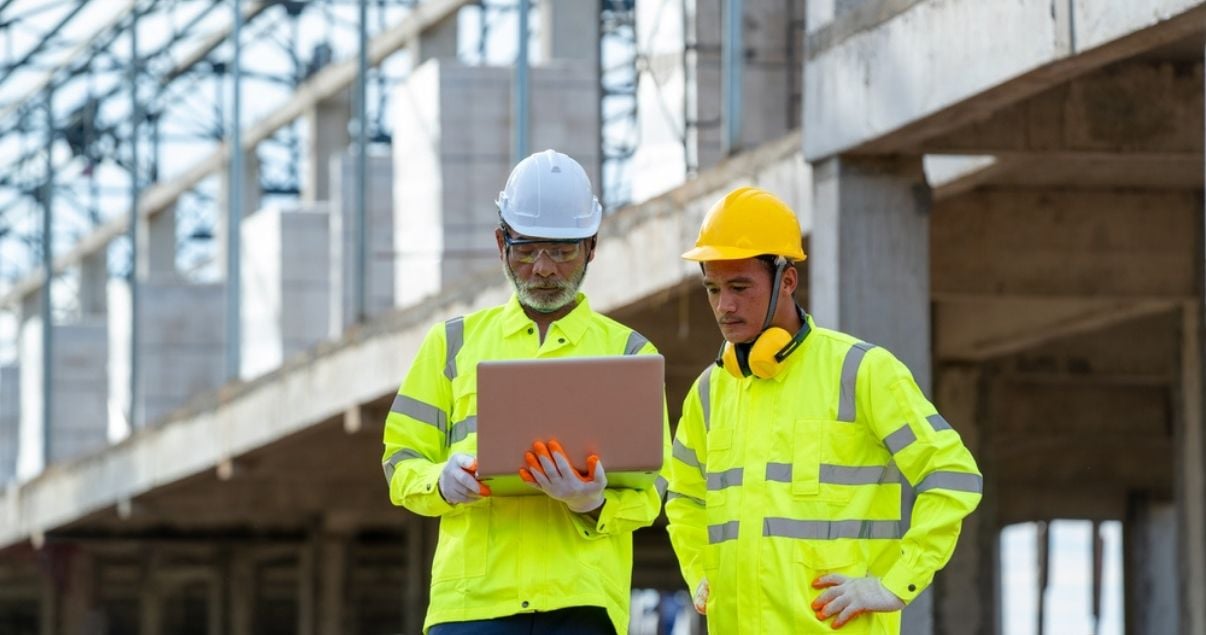 Also, the fact that forms are stored in the Cloud contributes to an organisation's productivity. By having all of its information available at any time and place, employees can access it easily. This also allows better teamwork and collaboration among colleagues, given that many collaborators can work on the same document simultaneously.
As you can see, offline forms can ease your fieldwork significantly. Allowing you to collect data, even without having connectivity, and saving you from carrying around piles of papers are just some of the reasons. If you'd like to find out more, schedule a free trial and take Kizeo's forms for a ride. You will see, it will be life-changing.
---
Do not hesitate to leave your comments !
We are available to answer your questions, suggestions, remarks, etc