We know it can be hard to keep everything and everyone at the workplace in check, especially nowadays. The COVID-19 pandemic has complicated how we manage business in unprecedented ways. But what if you had an invisible manager that you could rely on, one that would allow you to work remotely? And why not free up your energy so that you can focus on thinking outside the box rather than on the day to day minutiae? Schedule your free trial on the Kizeo website, and let our checklists tick all the boxes for you so that you can stay safe and save time.
Why Kizeo Forms?
You're probably wondering: what makes Kizeo stand out? Why is OUR invisible manager the one to hire? Our interface is not only versatile; it is accessible and user friendly. No need to be a tech whizz to navigate Kizeo! We also provide our users with an extensive set of templates, editable mobile forms that are available on your account and accessible from the Kizeo Forms online platform. Not sure how to go about making checklists from scratch? Never fear: with Kizeo's form builder, you won't have to!
Why Checklists?
They're easy to use. Your employees check off the right boxes and you're good to go!

They're straightforward. Nothing gets lost in translation, and you won't need to spend hours of your time deciphering the meaning of a response or weeding out unnecessary information.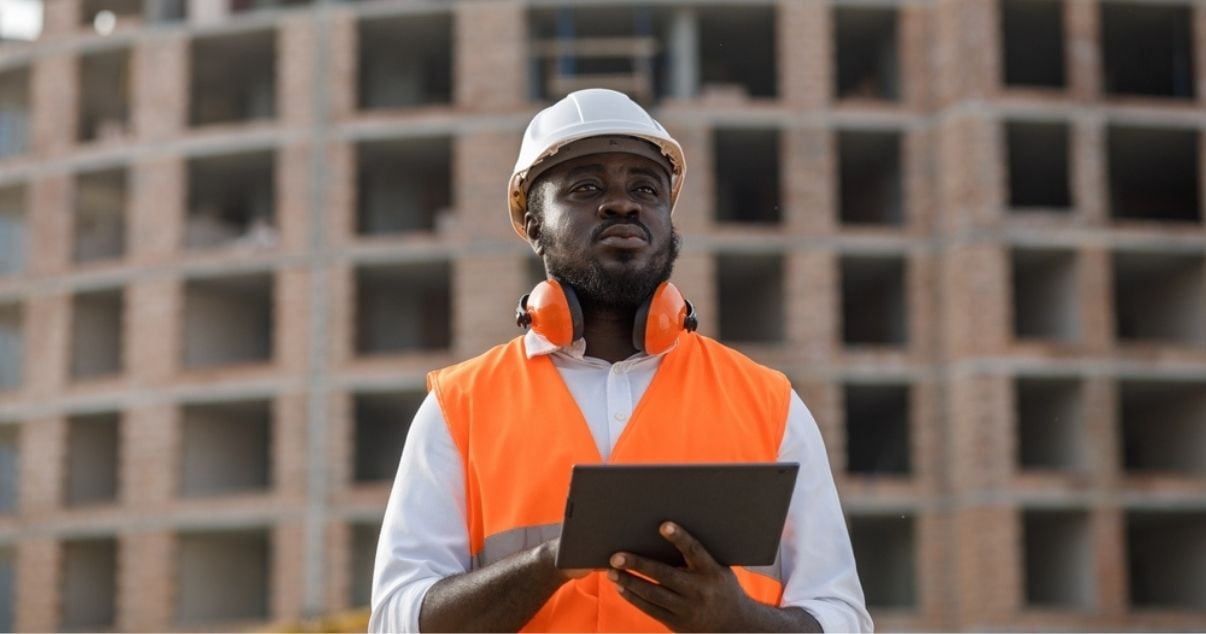 They're preventative. Checklists allow for fast analysis paired with the prevention of errors. Before administering treatment or performing surgery, doctors and nurses use checklists to prevent mistakes that could cost someone their life. Aircraft pilots do the same thing before takeoff.

Let us provide you with the tools you need to go on autopilot…in a GOOD way. In fact, here's a checklist you can check off as we go to show you that Kizeo's Checklist Forms really tick every box.
Collect data? Check
We know that data collection can feel daunting. But by using Kizeo's drag and drop, easy to use mobile form builder, you can create your forms in no time. Once that's done, the form can be filled out using our mobile Kizeo Forms app, and you can start collecting data in real-time. No paper required!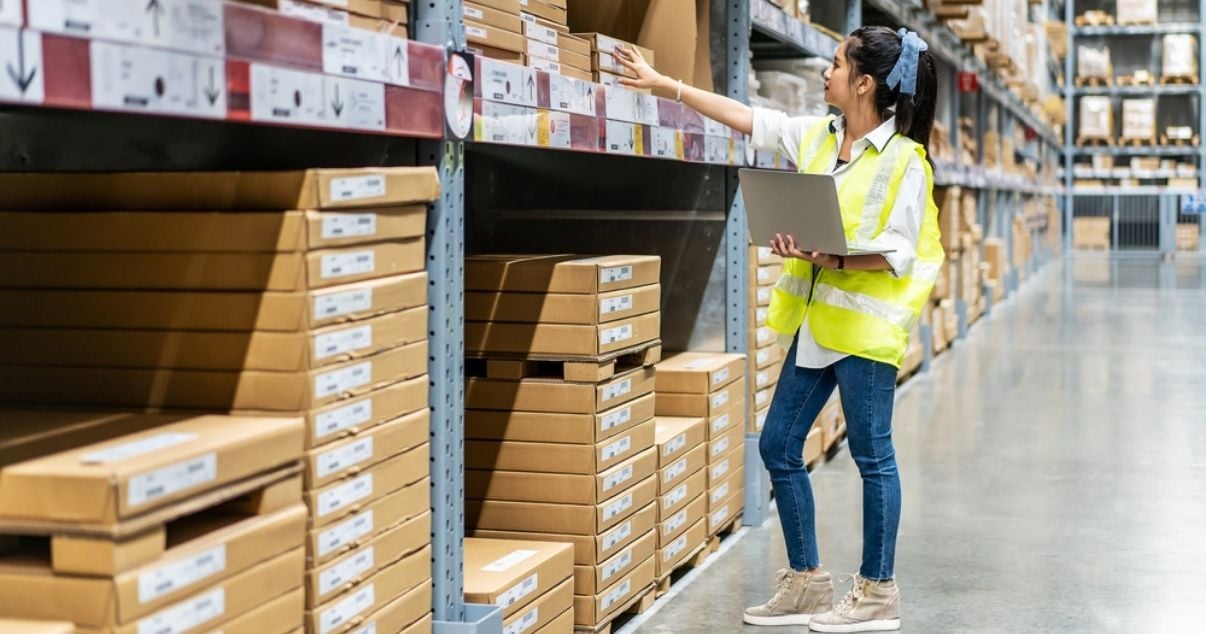 Manage Teams and Tasks? Check.
Use the data you've collected via our app to ensure that the right people receive the right information and assignments. They can get right to work, and you can supervise right away with just the click of a button!
Reduce mistakes? Check.
No more forgotten details! Your invisible manager will keep track of them for you and walk you through the process. Your business will run more safely, smoothly, effectively, and efficiently as a result.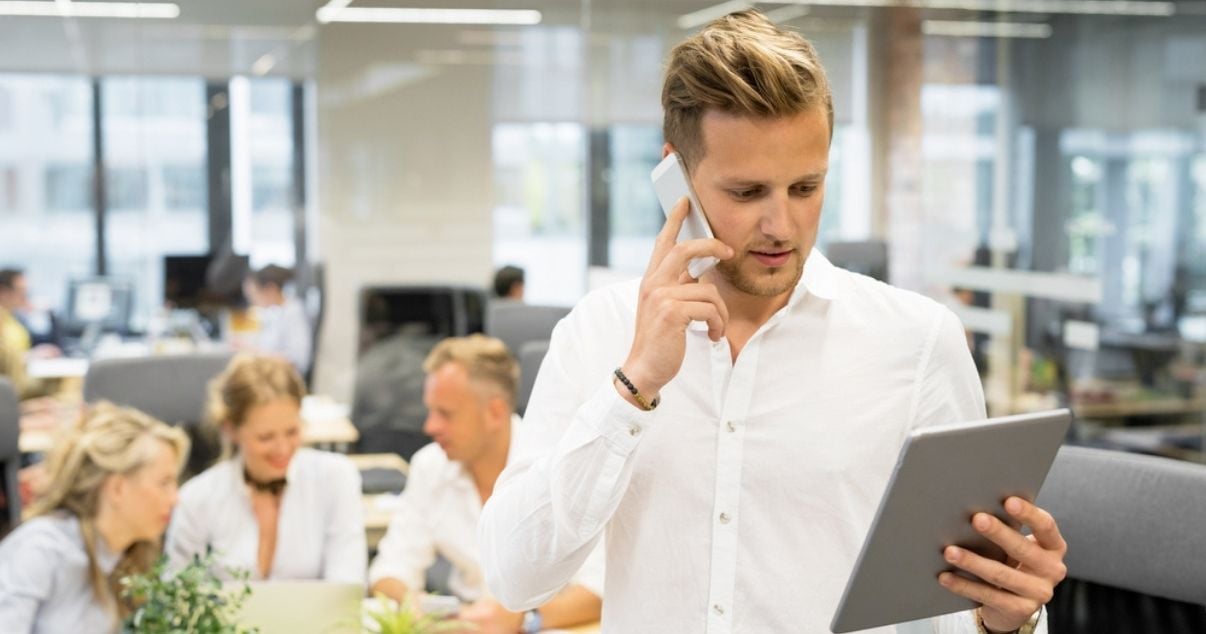 Boost Productivity? CHECK.
With all of the above taken care of, you and your employees are now free to use all that leftover time to make progress on other tasks.

It's just basic maths:
Time Saved + Business Efficiency Increased = Off The Charts Productivity! No matter your industry, Kizeo's got you covered.

We know what you're thinking: is it really that simple? Our invisible manager has one word for you: CHECK.
---
Do not hesitate to leave your comments !
We are available to answer your questions, suggestions, remarks, etc