Every business is unique, and has its own goals to reach and mission to follow. However, there's something that all organisations have in common: the aspiration to put their personnel first.
Your team is a key element to your company. So it is more than important to implement the right measures and processes to ensure their safety. Whether your team members work at an office, construction site, or at a hospital, countless hazards might threaten their well-being.
When speaking of "safety", we are not only referring to the prevention of accidents, but also to the tiny adjustments that can be implemented in your company to improve your team's ergonomic environment and even their level of motivation. Because, as you probably know, it has been proven that employees feel more motivated to work when they are surrounded by a safe and positive work environment. This will benefit both your employees and your business.
But don't jump the gun! Before implementing a safety plan at your organisation, you first need to assess which are the most urgent matters you need to tend to, safety-wise. Collecting data on this subject will be the first step. This will allow you to make the right decisions, and partner with the best vendors, if necessary.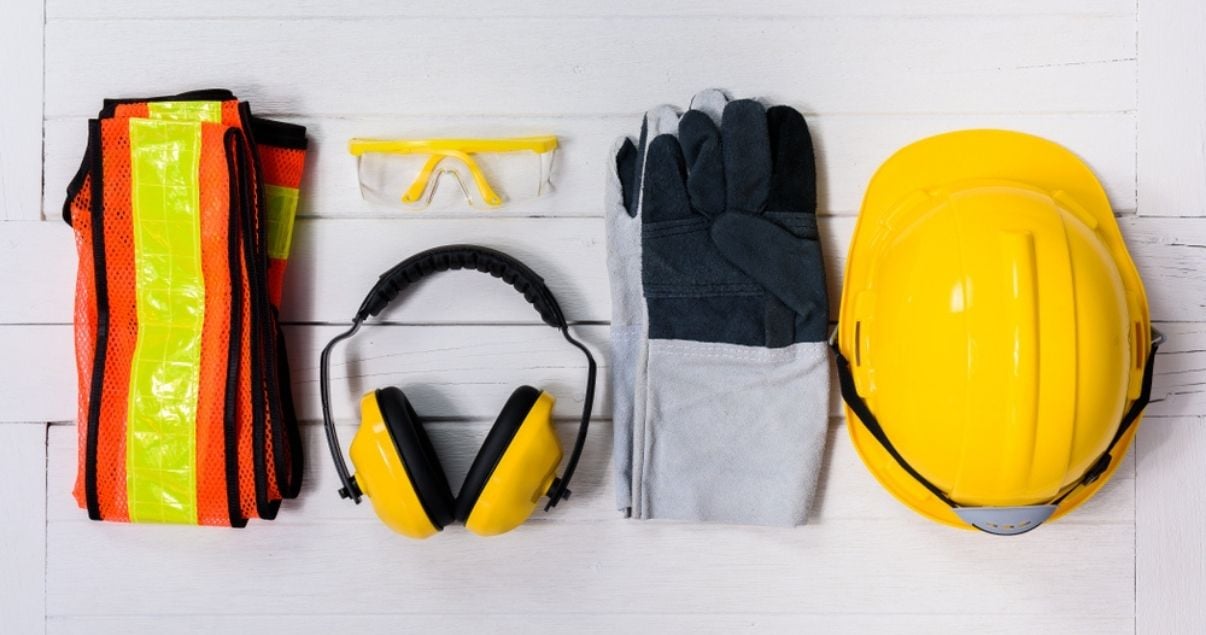 Kizeo's Workplace Safety App
There are plenty of ways to collect data, doing so in an organised and clear way can be difficult. Counting on a survey app might help you gather information from your collaborators regarding what issues they feel need to be addressed. Hence, you will be receiving input from employees of independent departments and different hierarchies. Of course, you will then need to prioritise the steps to be taken having all of the information needed to create the best safety plan for your business.
Kizeo Forms might be a great ally for this instance of your assessment. Before telling you how our form creator will help you, let us introduce you to it. Kizeo Forms is a mobile forms app that allows you to design digital forms, to collect any type of data you need. The information gathered will later be stored in the cloud for you and your team to access at any time.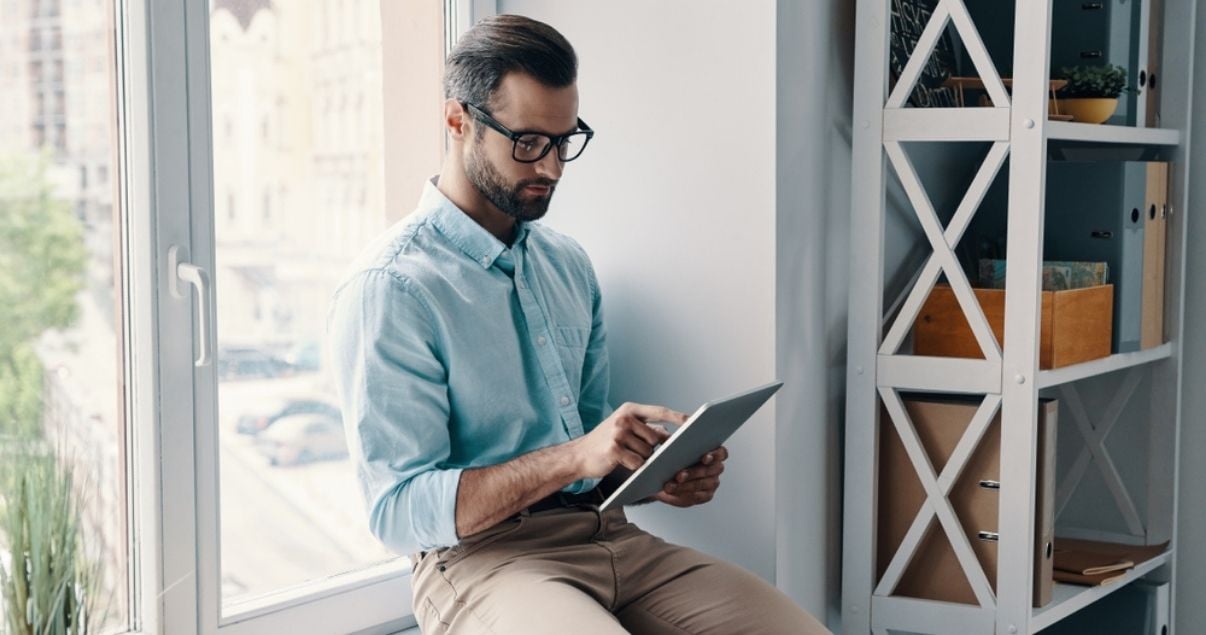 Kizeo Forms could work as the safety inspection app for your organisation. Through its "form builder" asset you can create surveys for your employees to inform hazards at the office, or even design an accident report form to collect information on monthly accidents. All of this will help you diagnose where the main safety-related issues are, and act upon them.
Our mobile forms are an easy way to keep track of every element you need to take into account, to keep your workers safe. You can customise it any way you want so that it meets all of your needs. And it's super easy! You can also download the templates available in our library if you find an existing form that works for you and your company.
Through Kizeo Forms, you'll be able to add pictures, safety specifications, include digital signatures, and many more options to personalise your form. Safety inspection management has never been this simple!
Some common use cases
As mentioned earlier, there are plenty of ways in which you can implement Kizeo Forms in your company. You might find it convenient to use our incident report template, or perhaps you'd like to carry out a site survey through our app. The most important thing is that you feel comfortable and that it meets your company's needs.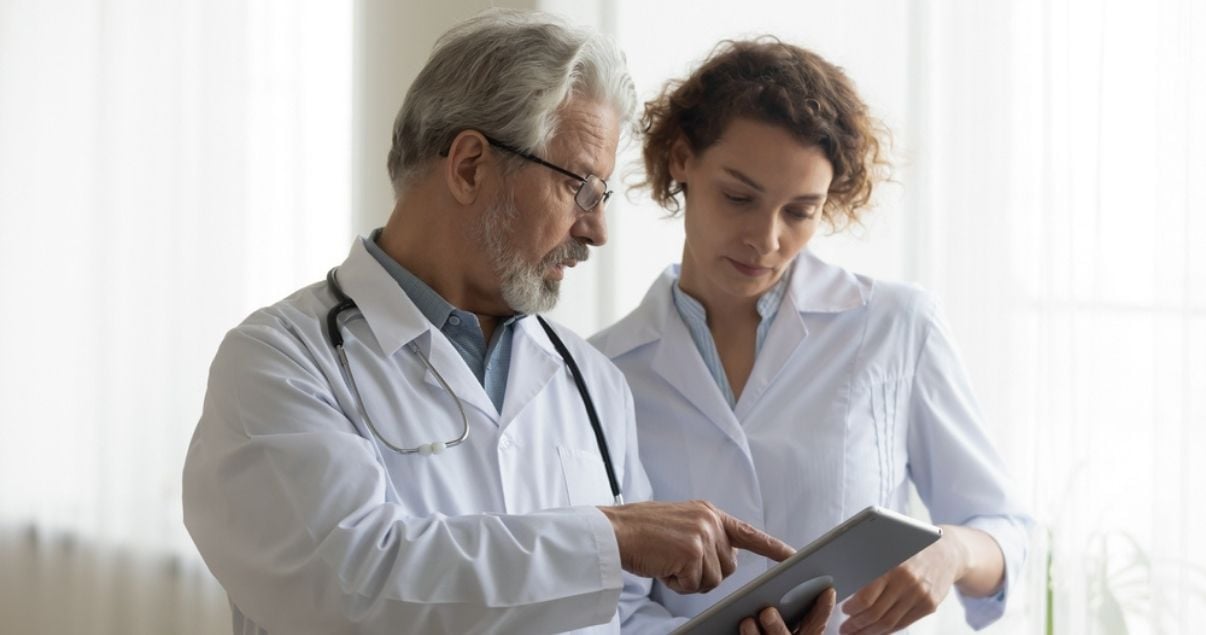 Some other ways in which you can use Kizeo Forms to improve your organisation's safety are:
Near misses: One of the most crucial strategies to keep your staff safe is to be aware of everything that happens at your workplace. By using our near misses reports, you'll be able to manage and track near misses taking place on the field. In this sense, you'll be able to prevent any future accident, as you'll be aware of what safety measures are being effective and which are not.
Risk assessment: It is extremely necessary to be aware of where and when accidents can happen. Our risk assessment feature allows you to identify risks and take the needed measures to prevent an accident. The automation of our forms app also allows you to save time and be ready before anything happens.
Covid-19 prevention: Preventing your staff from being exposed to COVID-19 has become a necessity during the last year. There are a lot of sanitary and health measures that you still need to comply with, so automating your processes can be a key solution to avoid missing any step. Guaranteeing healthy working conditions has never been more important.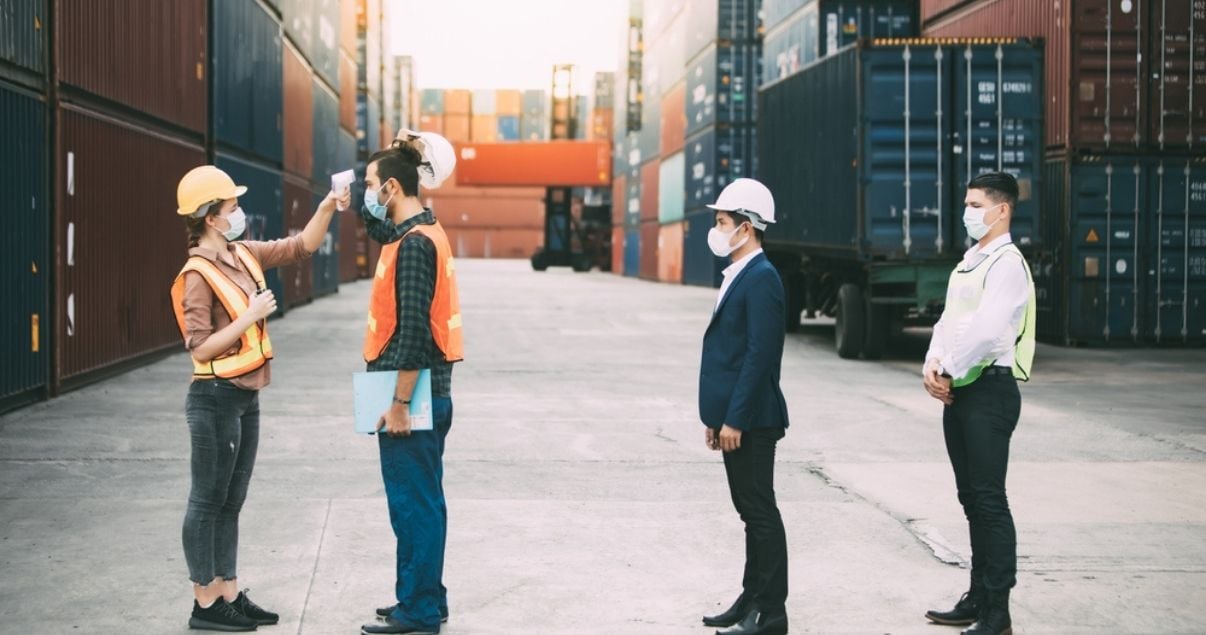 These and many other possibilities are waiting for you at Kizeo Forms! Analyse your needs and choose the appropriate solution for your company. Don't let another day go by without creating the best safety plan for your organisation.
---
Do not hesitate to leave your comments !
We are available to answer your questions, suggestions, remarks, etc