That friend of yours who just got engaged after two weeks of dating? Well, to each their own, but that does seem a bit rushed. If you're like us and need a little more than two weeks before you commit, we've got some good news for you. Here at Kizeo Forms, before you commit to our service, we give you two weeks and a day free of charge…and then some!
15 day free trial
Believe it or not, Kizeo Forms is one of the rare few mobile forms apps that offer potential users the opportunity to test out the app before making any purchases. With Kizeo's fifteen-day free trial period, you'll be able to take our wide variety of features "out for a spin," no strings attached. Plus, our forms app interface will remain available to you even after your trial period is complete! None of the forms or data you've made use of will be deleted for a minimum period of three months after your trial has concluded.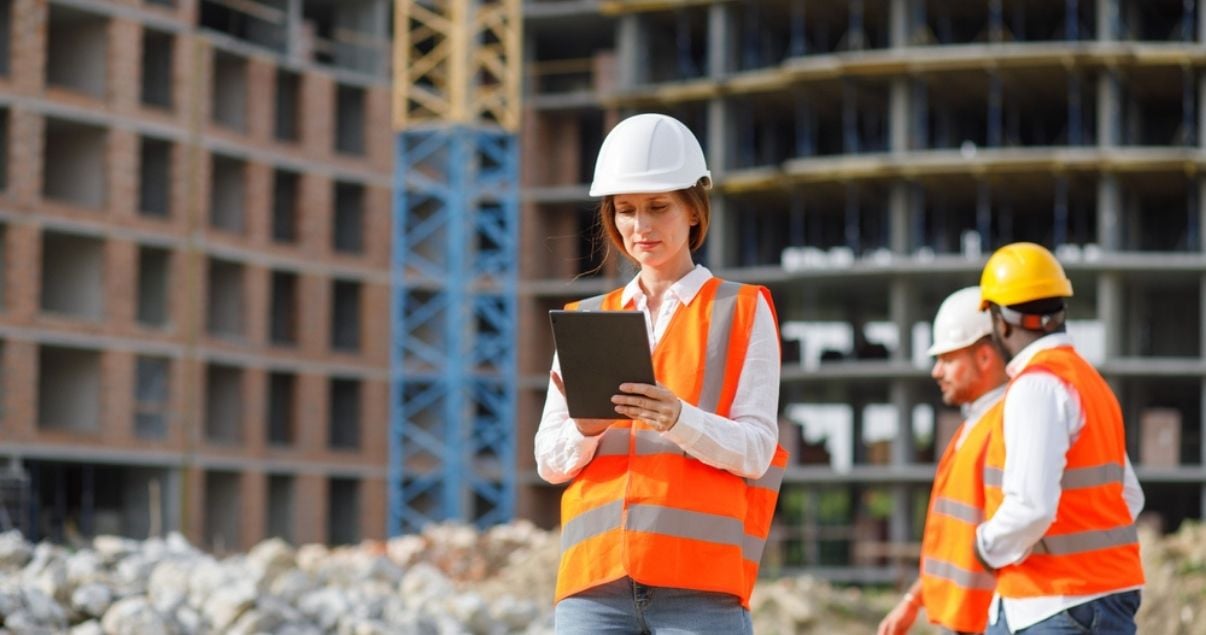 We want to ensure that we're the right fit for you before your credit card gets involved! Speaking of which…
No credit card required
Kizeo's trial stage does not require you to provide us with any credit card information! Yes, you read that correctly. This guarantees you "no strings" while you're getting acclimated. What's more: once your trial period is over, you will not be charged without your explicit consent.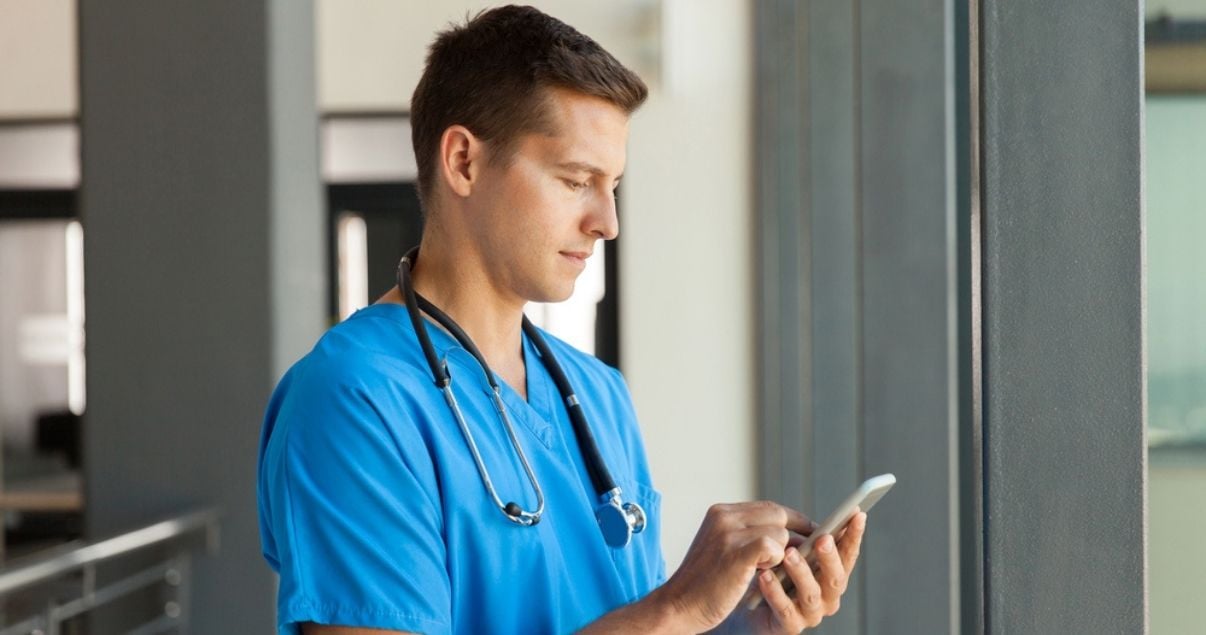 Read below to get a basic idea of some of the amazing features you'll get to sample during your free trial!
Give these features a test during your trial period
Digital signature: allows you to stay paperless even while signing documents. No ink stains!


The barcode element: allows you to scan quickly, using your device, and save time.


The sketch element: enables you to take a photo on your device, add written notes to accompany the said photo, and modify your work with a sketch or table element. Say you're an electrician inspecting an apartment, come across a faulty wire, and need to let your colleagues know about it. Snap a quick picture, add a written description, make some modifications, and bam! It's that easy.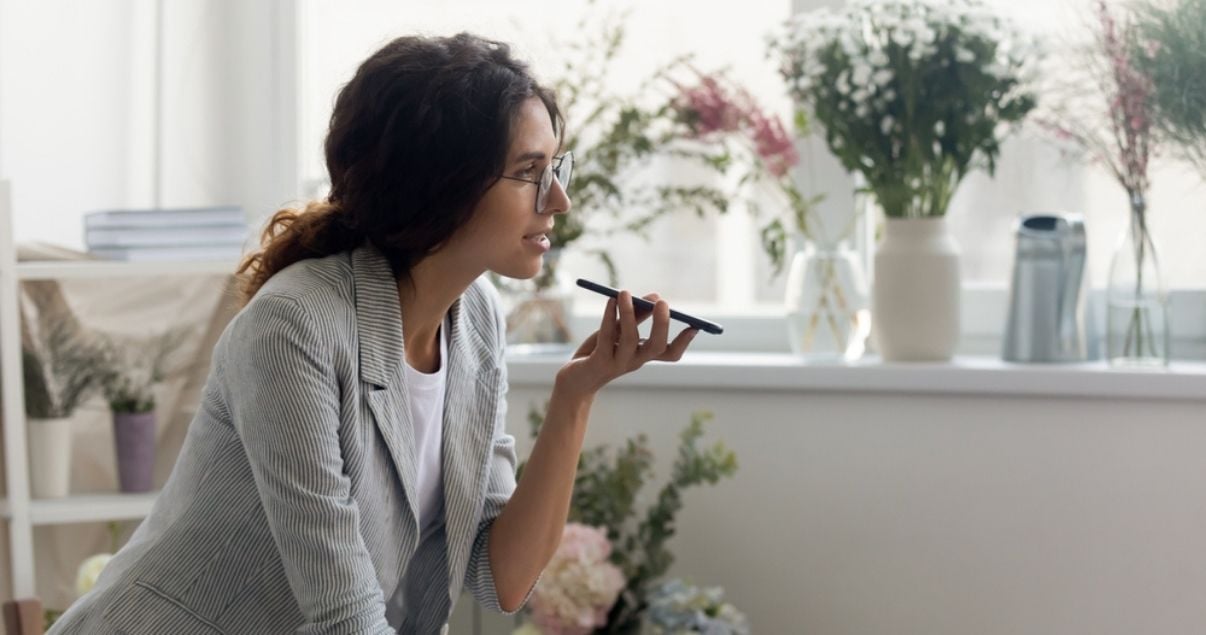 Voice recording: allows you to conveniently attach voice recordings to files.


Geolocation: enables you to locate yourself or others by recording a geographical position.
No need to commit until you're sure. Try Kizeo's mobile forms app, no strings attached.
---
Do not hesitate to leave your comments !
We are available to answer your questions, suggestions, remarks, etc