Still collecting data using paper? Besides all its environmental drawbacks, using paper to gather information is no longer efficient. Paper documents get lost and they demand large spaces to be kept in, where they usually get old and blurry.
Especially in today's context, where the rise of telework has made it indispensable to share information online, using paper shouldn't even be an option. The advantages that cloud data provides are significant. Yet, some find it difficult to switch to a paperless system.
None of this is new information, and we know that you are aware of it. However, you might not be sure which is the best solution to replace paper data. If that's the case, keep reading to find out!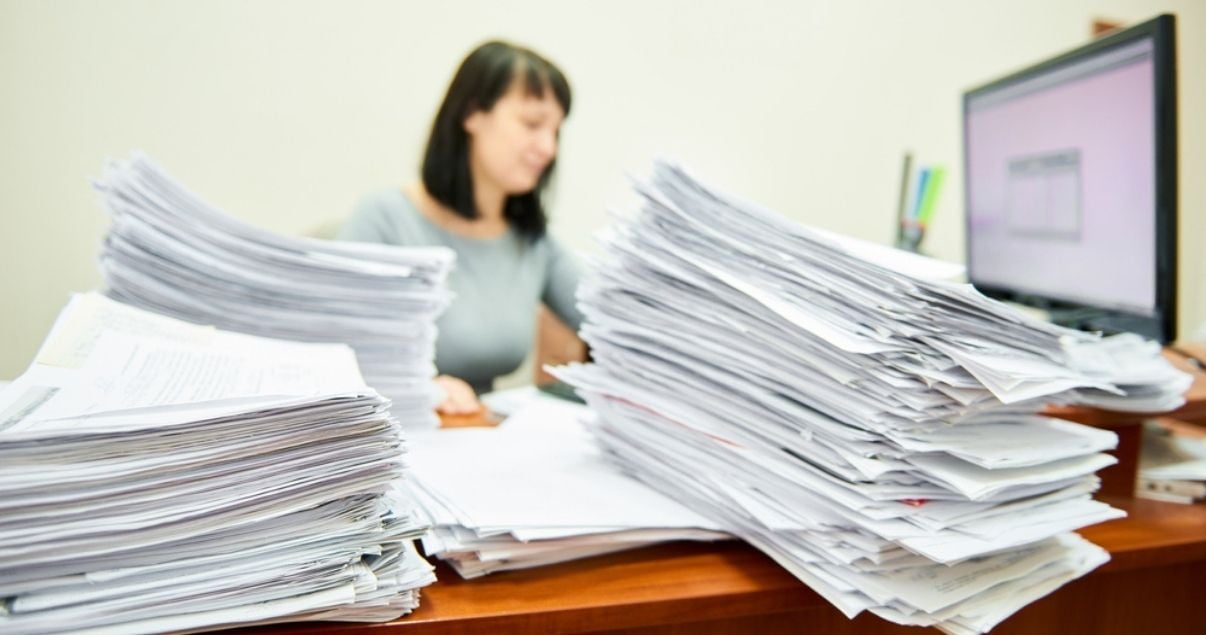 Introducing Mobile Forms
Using mobile forms is a simple and easy way to collect data. It allows you to gather exactly the information you need. A form can guarantee that you'll only get the data you are looking for. However, not any type of form will solve the issue of paper documentation.
This is where technology and practicality come together. Kizeo Forms offers a digital solution for your organisation. No matter which industry you work in, our forms can save you and your team a lot of time.
Our form builder allows you to create different types of forms and then share them with anyone inside or outside of your organisation. For example, you can use our data collection form to gather information on hazards that should be taken care of at the office. Or, you can use that same form to record the hours worked by each employee.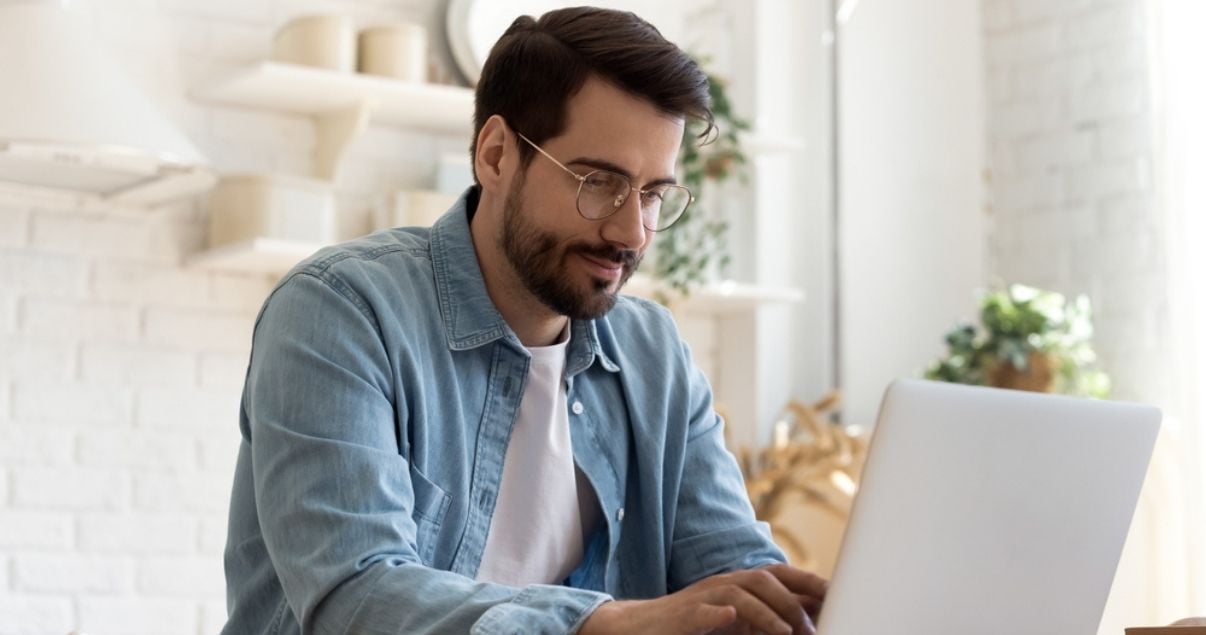 By using mobile forms and sharing the resulting data with your coworkers, you can guarantee every authorised person will be able to review the information you shared. All of this can be achieved in just a few clicks. The collected data is automatically stored in the cloud, so you no longer have to worry about losing relevant information.
Each of these features allows you and your team to increase productivity and improve accuracy. Together, these benefits will enable better decision-making, resulting in increased revenue for your company.
Customisation
We know what you might be thinking, "a mobile forms app that only provides standardised forms will not be fit for my company". This is where Kizeo Forms proves its excellence, once again. Kizeo's solution offers a wide variety of form templates which you can choose from. Moreover, once you have found one that meets your needs, you will then be able to customise it. If none of these form templates fit your needs, you can create a personalised form from scratch. This is one of Kizeo Forms' greatest assets, as it allows you to design forms precisely as you need.
You might find it interesting to know that features such as live images, digital signatures, and even geolocation can be added to our forms. As you can see, this is not a "one-size-fits-all" solution, on the contrary, Kizeo Forms allows each user to make the best out of the platform.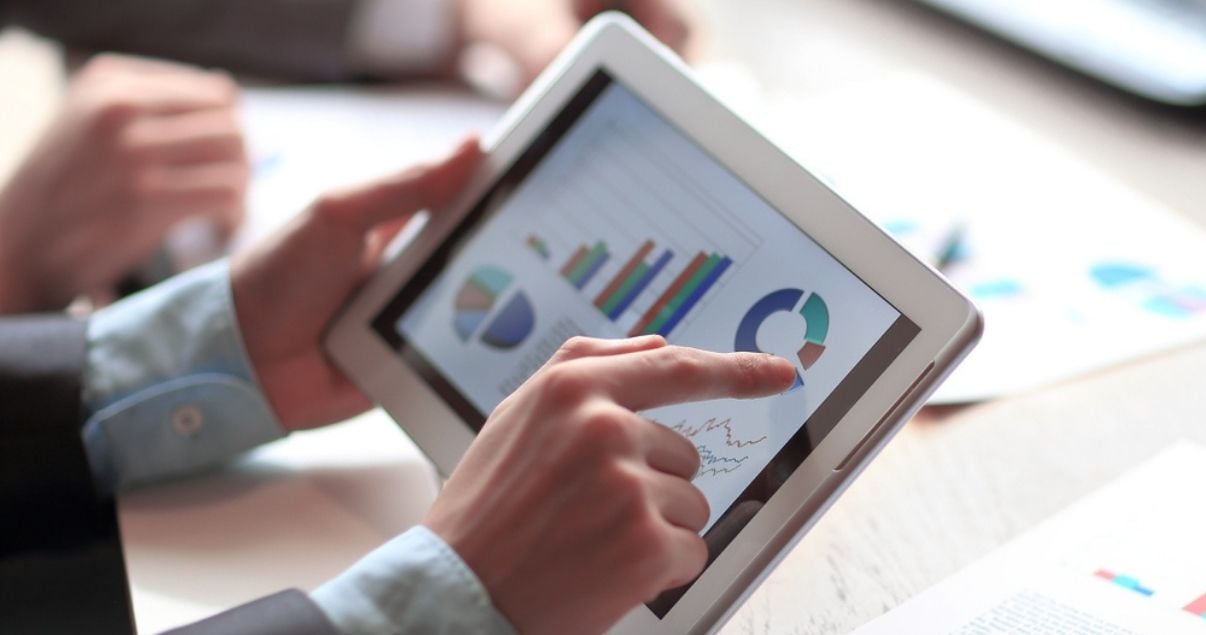 Additionally, our forms app has multiple smart elements that will allow your organisation to gather data in the best way. Scanning barcodes, linking files, and even attaching voice recordings are just a few of the features available. These play a very important role when you want to gather data in just one place and prevent data loss.
Offline forms:
If you can not wait to get Kizeo Forms let us share with you one more fact that will re-confirm your decision.
Having agreed that mobile forms are extremely valuable in the workplace, what would happen if you were working from an area where there's no WiFi? It might also occur that your phone's 4G connection is dead. We all know, it can happen.
The first thing that might pop into your mind could be to start collecting your data on paper. You might just want to grab a pen and start writing, the old-fashioned way. Don't!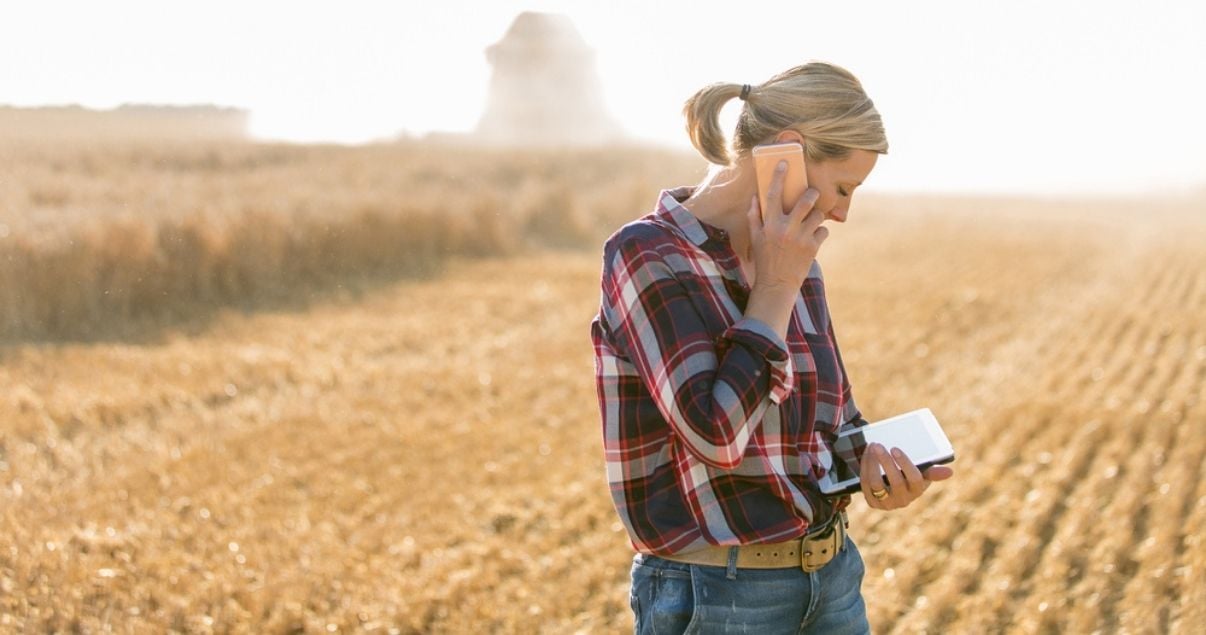 Kizeo Forms has an offline mode that allows you to keep gathering information even without an Internet connection. And, while doing so, data loss prevention will still be guaranteed. While using the offline mode, you can still store your data and even transfer it!
Having gone through all of the mentioned features and benefits, there's no excuse for you to choose paper anymore. Mobile forms are an easy and accessible way to stop losing your data, gather all the information you need, and guarantee you will always have access to it. To implement this tool in your organisation, head over to our website and schedule a free trial. Hesitate no longer, the digital era has come to stay!
---
Do not hesitate to leave your comments !
We are available to answer your questions, suggestions, remarks, etc