Field Service involves challenges on multiple levels as it involves several administrative processes. Lack of digitization of these processes could result in production downtime and higher operational costs.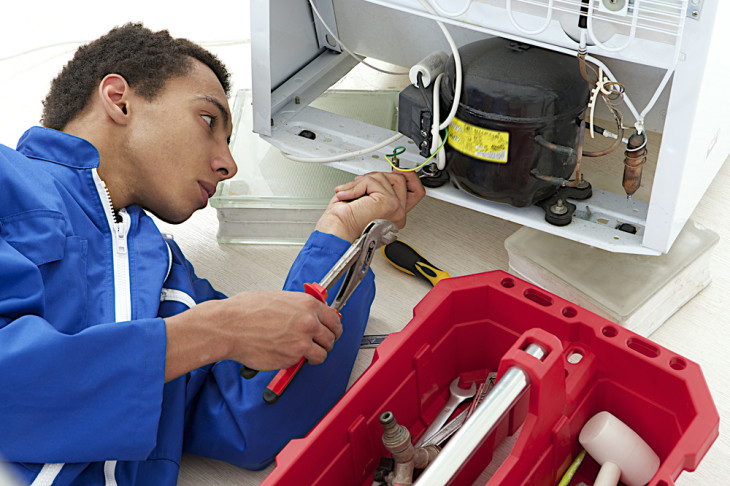 Below are some of the key challenges in the Field Service industry and solutions on how to overcome these challenges:
Poor communication:
As field workers are on the field all day, they lack resources and suffer from poor network connections. This results in time loss and poor performance. Field workers report a lot of tasks. Using paper forms could result in several errors and are sometimes very difficult to comprehend. Furthermore it could also affect scheduling and result in repeated visits because the need for certain equipment is not communicated efficiently.
Solution: Kizeo Forms can help in overcoming these problems as it has several features such as taking photos, preparing checklists, geolocation tagging, barcode reader and plenty more! Furthermore, the offline feature can serve as a strong asset in areas with poor connections. Information can be shared in real-time and effectively. This helps field workers save time and avoid the process of duplicating the same entries on a computer. The data can be further stored and assessed for strategizing future improvements.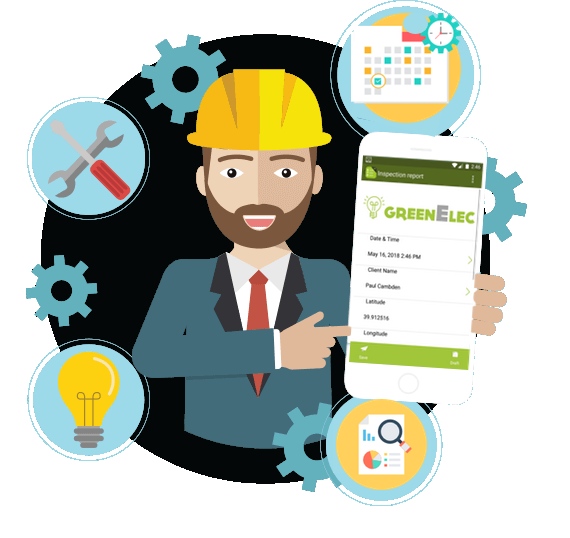 Poor customer service:
Service industries are all aiming for 100% customer satisfaction. Customers like to stay in the loop and receive information in real-time. This is not possible if you are not connected and if you do not have the required information at the right time. Poor performance of paper forms in field service results in exponential increase in customer dis-satisfaction. There is lack of clarity as the process is not transparent. Customers can further bad mouth your business resulting in decreasing profits.
Solution: Kizeo Forms can help in overcoming these issues as it allows the real-time transmission of information. You can also send custom email alerts and increase transparency. Stay in the loop with the company and transmit information of the service request progress to your customers on the go!
Poor Scheduling:
Using paper forms/lack of digitization results in poor scheduling of resources. Lack of proper planning further results in production downtime and decrease in operation efficiency. Field workers have issues with data access and are also poorly informed about the equipment required to complete the service requests which results in lost time.
Solution: Kizeo Forms can help field service organisations effectively track resources and aid with real-time scheduling. They can increase transparency through-out the organisation and with the customers by transmitting information from the start of the service request till the fix is complete. Furthermore, historical data can be analysed to predict the future and thereby help with predictive service/maintenance. This data can also aid in planning equipment reserves in case a future breakdown occurs.
Increase first time fix percentage and efficiency with the Kizeo Forms application!