Inspecting buildings is not an easy job. There's a huge responsibility that comes with it and lots of things to pay attention to. It requires focusing on a large number of details on a limited timeline.

Some of the most common inspections are electrical inspections, fire inspections, and gas inspections. However, the most popular, and complete one, is building inspections.

To perform a building inspection properly, there are some common requirements inspectors need to comply with:
Knowing construction materials, plumbing, electrical, sewage, and heating systems
Possessing a good eye for detail
Counting on firm beliefs that allow them to make difficult decisions
Having the ability to read blueprints and construction designs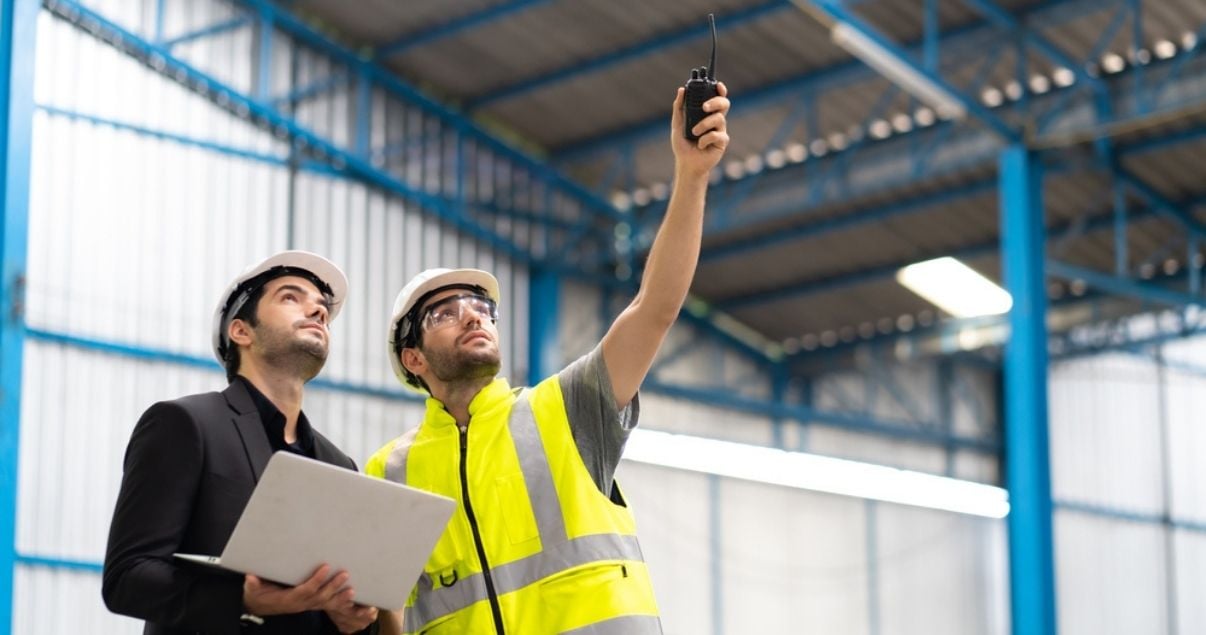 All in all, assessing the structural quality of a building and ensuring compliance with zoning regulations, demands time, energy, and sharp skills. Because of this, we'd like to share with you 4 ways in which you can simplify building inspection.
1.Use a mobile forms app
Checking for correct plumbing, electrical issues, and ensuring there are no cracks in the walls are only three of the hundreds of items a building inspector has to assess.

Keeping track of every one of them, and doing so in a detailed way, can be difficult. Consequently, implementing mobile forms might be a great way to get you through this. They will enable you to collect precise data in a clear and fast way.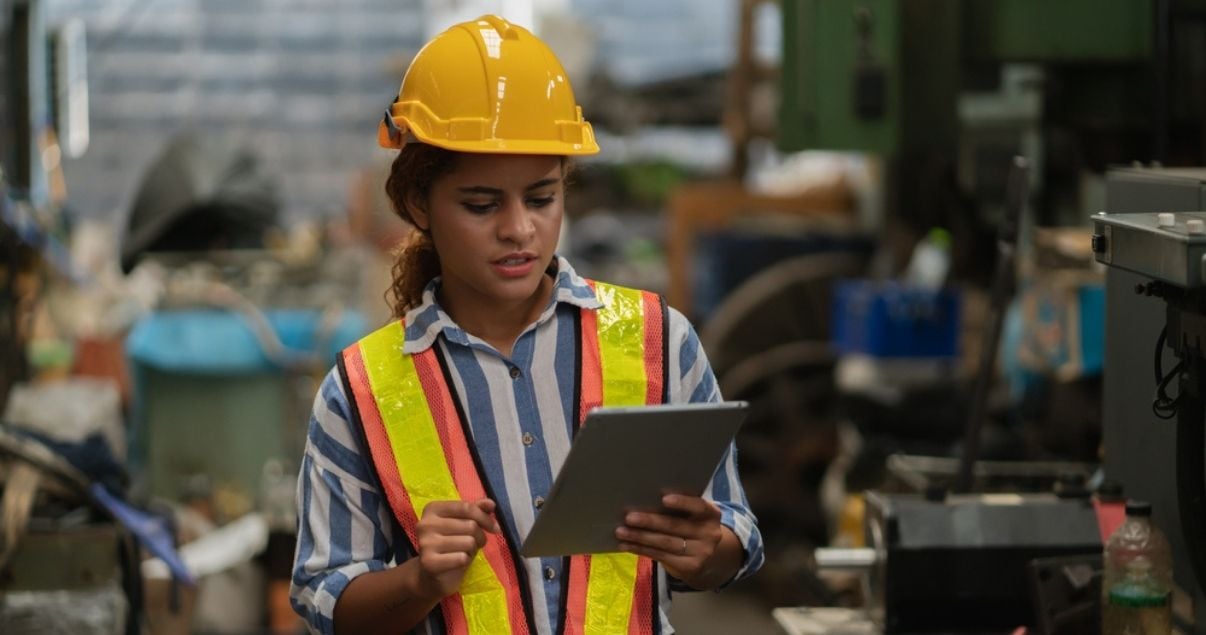 In case you are not familiar with mobile forms, let us introduce you to this term. Digital forms are web-created forms that can be designed on your computer and then filled out on any mobile device. They are usually generated upon a form builder app that offers various form templates to use. These generally contain fields that can be customised, to make the form fit your needs.

There are several mobile forms apps in the market. One of the most popular ones is Kizeo Forms. This app stands out for its ease of use, and large amount of smart features, which are available to all users. Some of these are barcode scanning, digital signature, and the "drawing element". If you'd like to learn more about them, don't forget to visit our website!
2. Include voice recordings
Voice recordings are an extraordinary feature that some mobile forms apps include. By taking advantage of it, inspectors will be able to register thoughts, observations, and quick remarks. Through them, they can be sure no detail will be missed.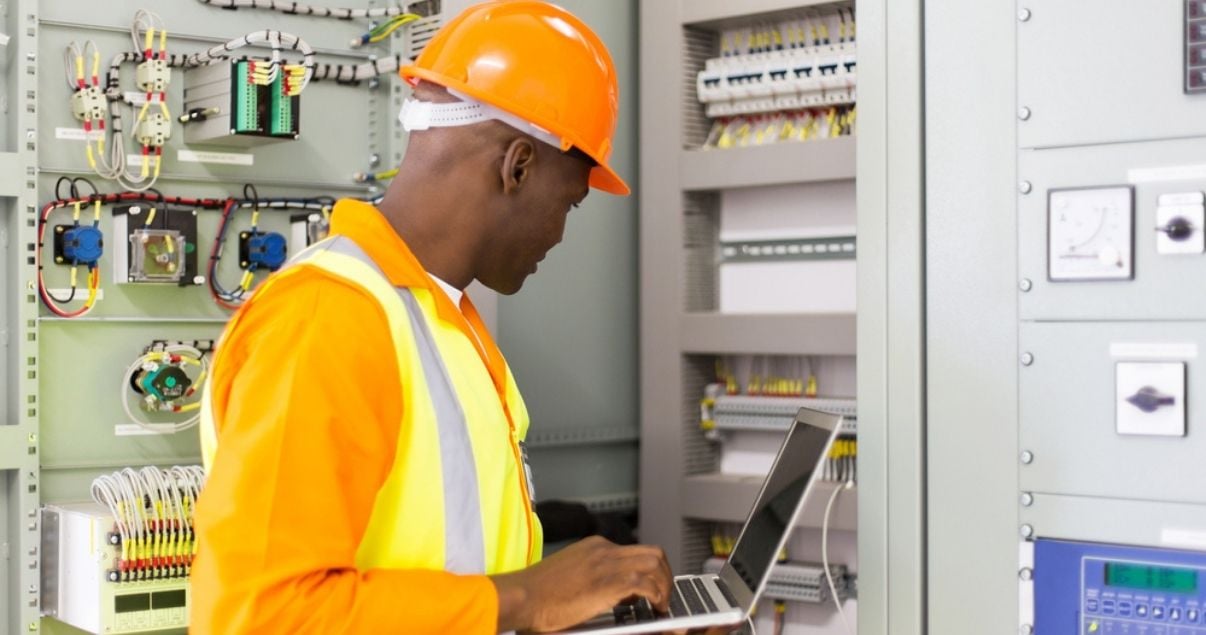 One of the few forms apps that contains this feature is Kizeo Forms. This form creator enables all of its users to enjoy the use of voice recordings. To do so, all they need to do is, while creating their form, include the "voice recording" widget with Kizeo's easy "drag and drop" system. All that's left to do then is publish the form, and users will be ready to collect rich data effortlessly.
3. Use compliance checklists
Inspection, or compliance, checklists are tools used to organise projects and verify the most important tasks. They have been designed to minimise errors.
By using these checklists in your everyday inspections, you will guarantee to collect rich data, while also simplifying this task. Some of the benefits compliance checklists bring are:
They prevent inspectors from missing important items to be checked
They are easy to fill out
They help you collect specific information clearly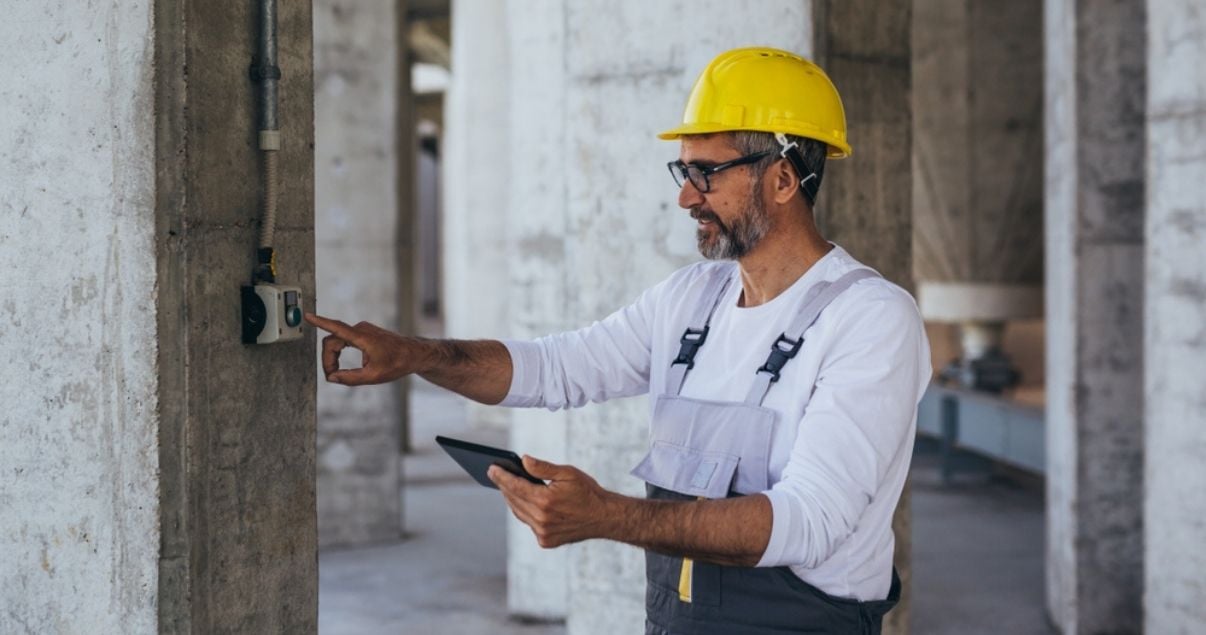 Although checklists will vary depending on the type of inspection that is being held, some aspects should be taken into consideration when creating all of them. You should make sure your checklist is:
Easy to use
Specific
Clear
Comprehensive
As you can see, there are practical ways in which you can improve your building inspections. If you're wondering where to begin, then we would recommend mobile forms. This working tool will change your everyday job and, if you partner with the correct vendor, you might start using checklists and voice recordings as well.
Kizeo Forms offers the possibility of adding checklists to all of your mobile forms. If you'd like to learn more about how this app can benefit your inspections, follow the link and find out.
If you feel you are ready to take your building inspections to a higher level, check our Kizeo Form's website and learn more about this amazing solution.
Do not hesitate to leave your comments !
We are available to answer your questions, suggestions, remarks, etc