When it comes to the safe and successful rollout of a construction project, detail-oriented site inspections are key. However, although they are of the utmost importance, site inspections can often feel extremely daunting. Because they must be extremely thorough, site inspections demand a lot of time and energy from the people performing them, leaving those people feeling exhausted and depleted.

On-field safety conditions, security standards, and regulatory compliance are just three of the many aspects that must be covered meticulously by company site inspections. An effective site inspection not only identifies potential hazards; it improves construction quality, improves communication between the members of a construction team, and improves said team's focus. A site inspection is a crucial tool used to prevent missteps, but also to actively elevate the calibre of a project.

Need to perform an upcoming site inspection for your company? Need a helping hand? Let us guide you through a paperless Kizeo Forms site inspection. The Kizeo Forms digital solution will allow you to perform faster, more detailed inspections by taking advantage of our unique smart features. What's more: you'll be able to do it all with just the tap of a button on your mobile device. Leave the pen, paper, and pressure at home with Kizeo Forms, and we GUARANTEE that we can take your day to day inspections to the next level!
Use our "drawing element" to include images in your inspection report
Including images in a site inspection report is ESSENTIAL. Doing so saves time and greatly increases clarity. The Kizeo Forms drawing element allows users performing site inspections to sketch, take photos, and/or choose already existing pictures to upload from their mobile devices. Users can then annotate the images they've chosen to include in order to illustrate the issues they come across in their site inspections in more detail. This feature is of immense help to our users, especially when it comes to indicating the exact source of a problem. After all, they say a picture is worth a thousand words!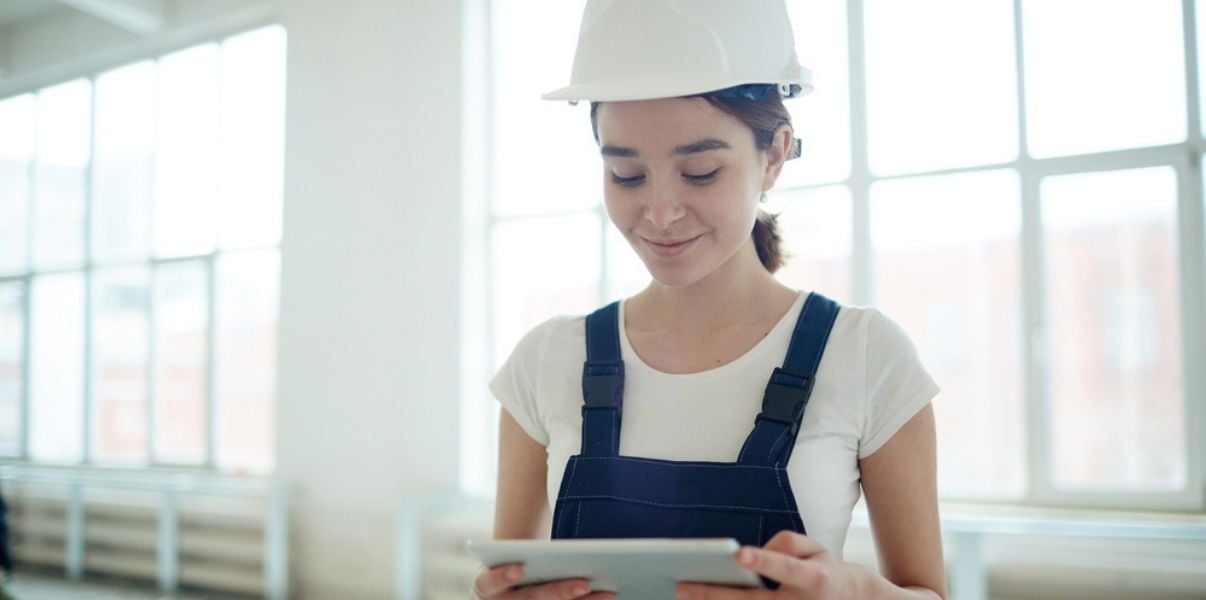 Include checklists to significantly upgrade the inspection process
We are all human, and inevitably, human beings make mistakes. But when it comes to site inspections that will ensure employee safety, mistakes can be deadly. As we've already discussed at length, when it comes to pairing the efficient collection of data with the simultaneous prevention of errors, utilising our mobile forms app in order to create checklists can be a huge asset to you and your company. Our checklists are easy to read, easy to fill out, provide order and clarity, and guarantee that your team members won't skip any crucial steps by mistake while performing site inspections. Check, check, check, check!
Utilise our geolocation feature to enable faster, more accurate repairs
Site inspections often involve having a lot of ground to cover…literally. But not to worry! Our geolocation smart feature is a HUGE help when it comes to carrying out site inspections that cover large areas. The Kizeo Forms geolocation element allows you to locate yourself or your fellow users by recording your geographical position while you are using Kizeo Forms. This way, whoever will be reading and interpreting the inspection you carried out will know exactly where any and all issues and hazards are located. This will enable faster repairs and fewer back-and-forths regarding the information included in the site inspection report, and will increase productivity significantly!
Add your digital signature and you're good to go!
Every inspection must be given a stamp of approval in the form of a signature once it has been completed. The Kizeo Forms digital signature smart feature allows you to do so…no paper required! Plus, our digital signature feature prevents any changes from being made to your forms after they've been signed and saved. This way, you can GUARANTEE that the information you collected won't be tampered with.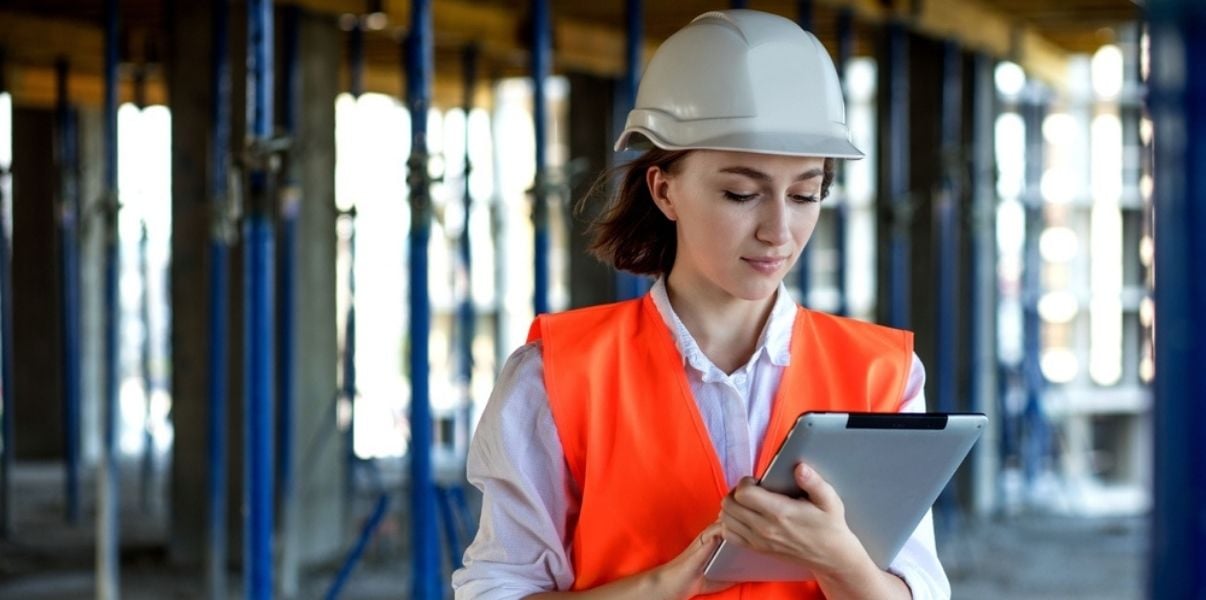 As you can see, our smart features will allow you to perform site inspections much more quickly and thoroughly, allowing you to increase efficiency, quality, and safety. With that achieved, you can increase productivity in other areas of business! Kizeo Forms will do your construction site's heavy lifting for you so that you have more time and energy to utilise on the project itself. That means each and every member of your team can focus their skills and efforts in more efficient directions, building your company, site, and dream on a larger scale. Kizeo Forms synergizes, energises, and unleashes a team to do its best work, and the heavy lifting is reduced to the light weight of the smartphone in your pocket.

Your construction site is important. Your safety is imperative. Your time is valuable. Your problem is understandable. Our solution is truly a "site" for sore eyes, don't you agree? (Okay, we promise we'll stop now.)
---
Do not hesitate to leave your comments !
We are available to answer your questions, suggestions, remarks, etc