Do you often find yourself in front of a huge pile of papers that need to be digitalised? Or, struggling to take notes during a site survey and then losing what you wrote down?
We get it, we've been there. Working with paper forms can be stressful, impractical, and sometimes unproductive.
Fortunately, mobile forms have come to our rescue! If you are interested in learning more about this fantastic technology, and how its implementation can improve your organization's productivity, read on!
What are mobile forms?
Mobile forms are web-created forms that can be designed on your computer and then filled out on any mobile device. They are usually generated upon a form builder app that offers a variety of form templates to use as a canvas for you to customise. These templates generally contain fields that can be edited, to make the form fit your needs.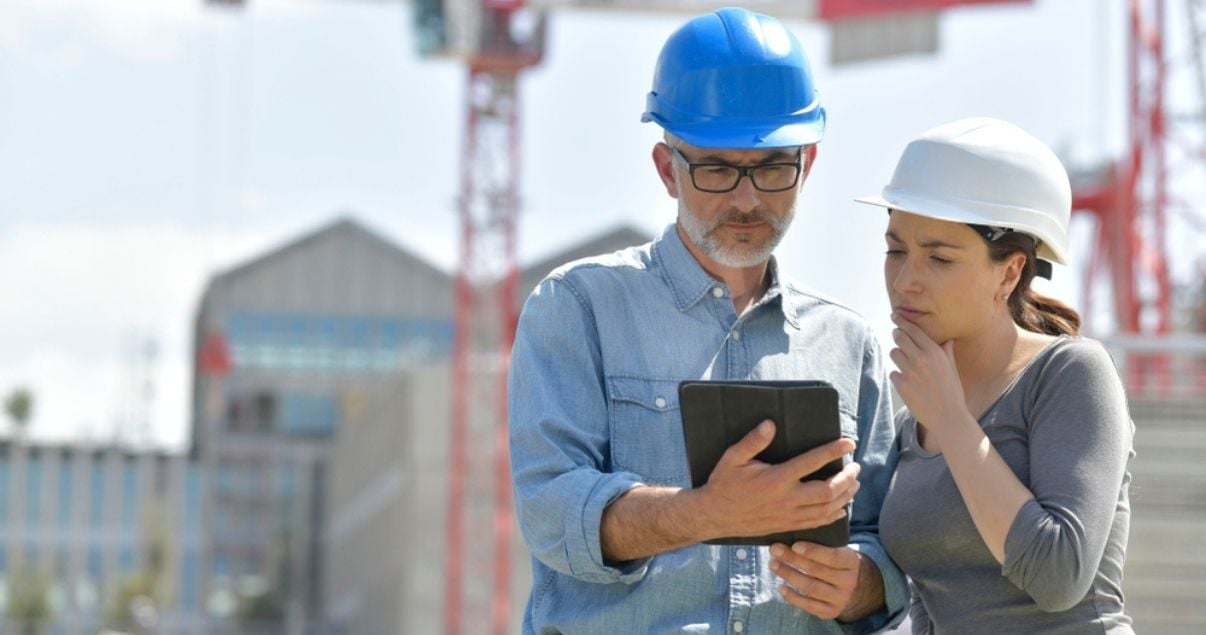 Once you build your desired form, it will be automatically saved in the Cloud, which allows you, or anybody properly authorised, to access it from anywhere. You can do so at any time and from any mobile device. No more carrying around a huge stack of papers! Through mobile forms, you can access all of your company's information in just a few taps.
Today there are many mobile forms apps. Some of them include more features than others, some are a little bit more expensive. Typically, they all offer the same things. If you are interested in learning more about this technology, check out Kizeo Forms! Our form creator not only allows you to build as many mobile forms as you need, but also enables you to customise them with special features such as geolocation, images, and digital signatures.
How can mobile forms help my business?
Mobile forms are a great technological solution. But, you might be wondering, "how can my organisation benefit from them?" Stay put and read on!
Firstly, mobile forms allow employees to increase their productivity. For example, instead of spending hours transcribing hand-taken notes from a site survey, digital forms allow employees to gather information on-site simply through their mobile devices, and store it in the Cloud. This makes data available automatically to anyone with the right authorisation. Consequently, team members can use the time they would have wasted re-transcribing data, in analysing it and drawing conclusions.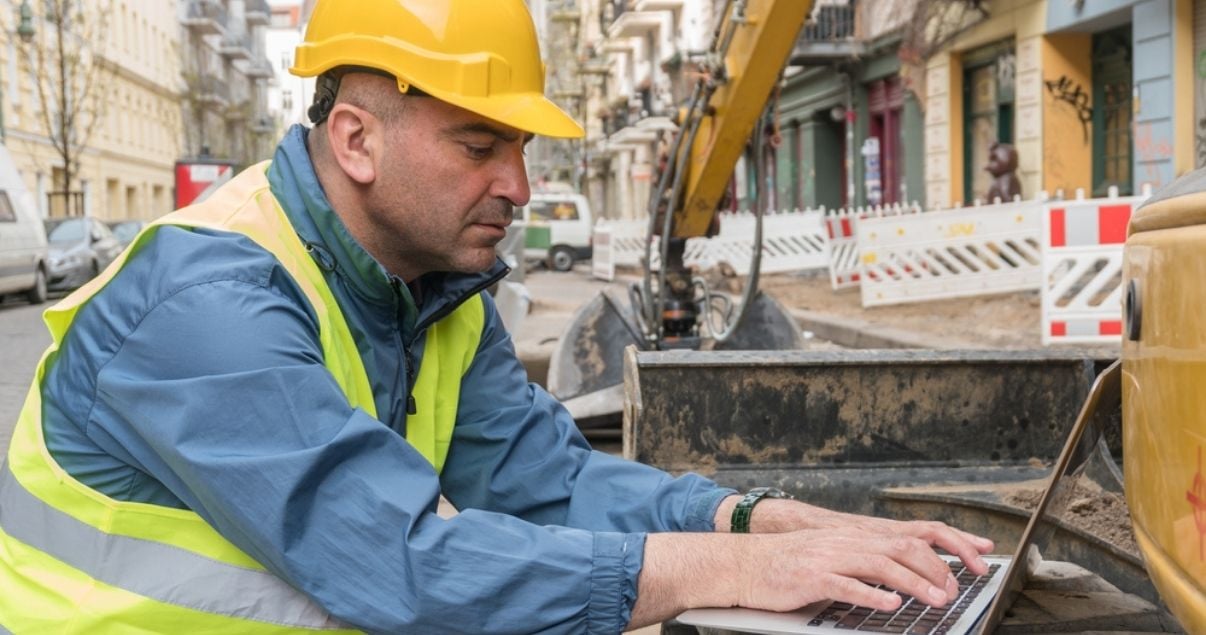 Moreover, following the example we just went through, imagine employees are out of the office, gathering information in a field. Once they've finished collecting data, they can instantly share it with their colleagues back at the office. The possibility of immediately sharing information with co-workers is a feature that many forms apps, such as Kizeo Forms, include. Counting on it enables faster data processing.
Moving on to another reason, mobile forms can positively impact your organisation's ROI. By using a forms app, corporations will no longer have to spend money on storage space, and ridiculous amounts of paper. These cost deductions will most probably make that organisation's ROI spiral up.
Mobile forms can also contribute to better teamwork. By using them, all employees will be allowed to access the same information. This prevents any miscommunication from occurring. Also, as data collected through digital forms is stored in the Cloud, team members can access it simultaneously. This allows for better team discussions. In addition, it enables more than one employee to work on a document at the same time, thus increasing productivity.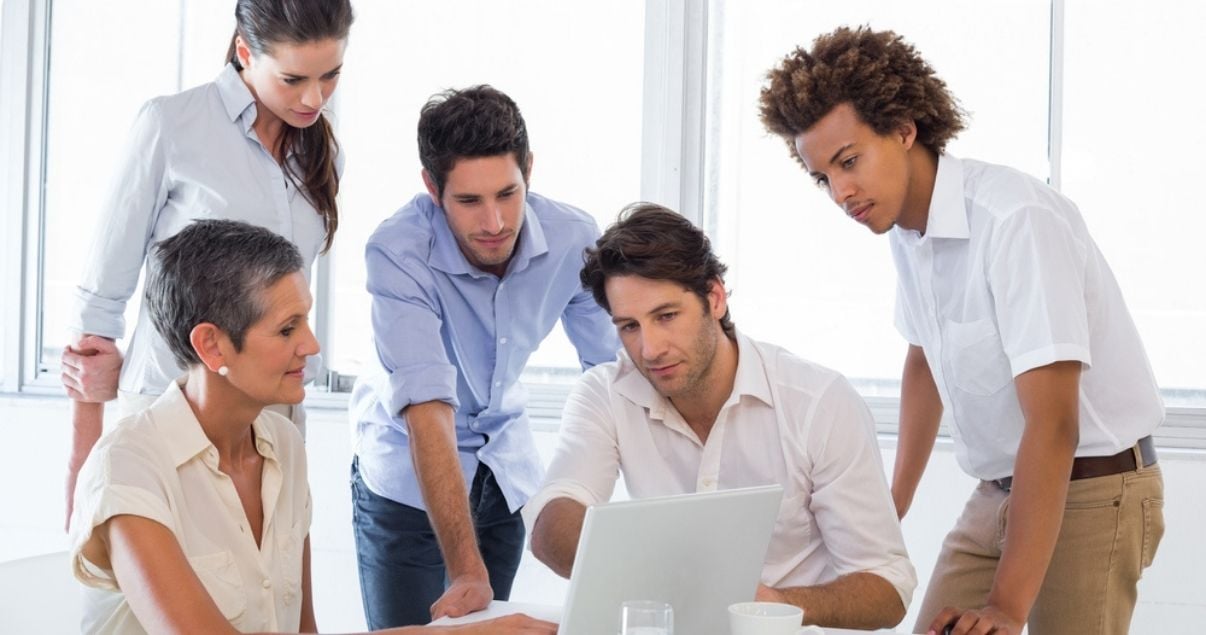 Lastly, mobile forms have a positive impact on the environment. As we mentioned earlier, by using them, organisations will avoid printing unnecessary sheets of paper. This prevents tons of water from being used in paper production. It also avoids large amounts of carbon dioxide from being released into the atmosphere, when papers are burnt after being used. Given the critical condition our planet is in, environmentally speaking, any effort corporations can make to contribute to reducing its impact on the Earth is crucial.
How can mobile forms be used by organisations?
As we've seen, mobile forms can positively impact many areas of an organisation. What is more, they can be used in almost any field, no matter the Industry. Here are some common uses:
Digital forms can be used to improve workplace safety. For example, by creating an accident report form, companies can allow their employees to report on any occurred accidents. This will allow them to identify what should be repaired. Also, mobile forms can be used to point out hazards that might lead to accidents.


Mobile forms might also be employed to provide feedback between different team members. Feedback forms are very useful and practical. Many Human Resources departments use them. Enabling the "anonymous" feature can even be convenient to use this technology as a safe harassment reporting tool.



Expense reports

can be built through digital forms. Keeping track of organisations' expenses can be difficult. By using an expense form, organisations will be able to monitor these transactions in an organised and clear way.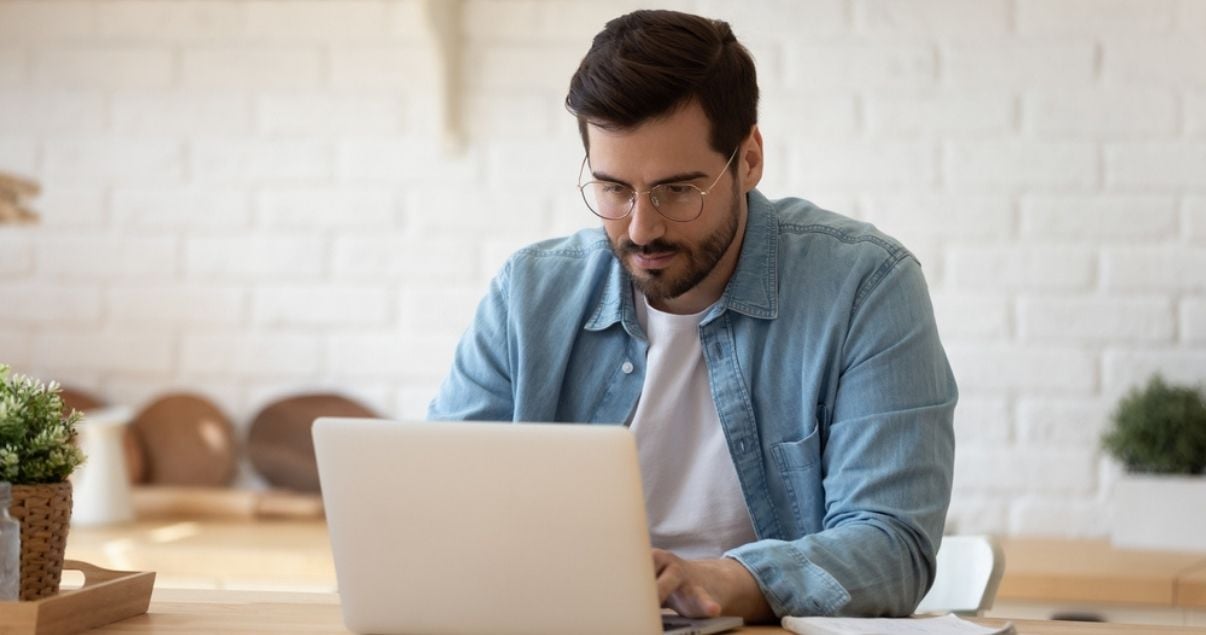 Mobile forms can be great allies to any organisation that wishes to increase their productivity, reduce costs, and have a positive impact on the environment. Kizeo Forms, for example, has been an amazing partner to organisations such as Bouygues Energies & Services, Santec, and Schneider Electric.
A great upside to this technological solution is that, generally, it does not require specific technological knowledge. Consequently, its adoption is usually very smooth. Many apps also offer assistance and knowledge support platforms to ease the transition. Kizeo Forms, for example, counts on Kommunity. Kommunity is a free support platform, where all of its users can share their experience, ask questions and seek support at any time.
If you feel like your organisation is ready to adopt mobile forms, don't forget to check out the Kizeo Forms' website and schedule a free trial! Our customer success team will be there to walk you through every step of the process.
---
Do not hesitate to leave your comments !
We are available to answer your questions, suggestions, remarks, etc