Keeping track of how information flows in your organisation is more than essential. The exchange of information between each business process, and your people represents a huge part of how your business works.
Monitoring the flow of information will allow you to identify improvement opportunities, polish up procedures, and understand where changes can be made. Moreover, it will allow you to see clearly what status business deals are in, and if there is anything that can be made to provide your customers with a superior experience.
Nevertheless, capturing all of the information that travels across multiple departments and personnel can be quite hard. For this reason, it is extremely important to set up a process that guarantees nothing will be missed.
How?
Lucky for us, today several tools can be used to monitor how information flows inside an organisation. One of these are forms for business. These data collection forms allow you to gather and track information in many different ways. By applying them, employees at your organisation will be able to fill them out every time they share information with another department, or when a process moves forward to another stage.
Kizeo Forms is part of this digital solution. Our forms app allows you to collect data instantly and guarantees all of the information will be safely stored, ready to be transferred and analysed.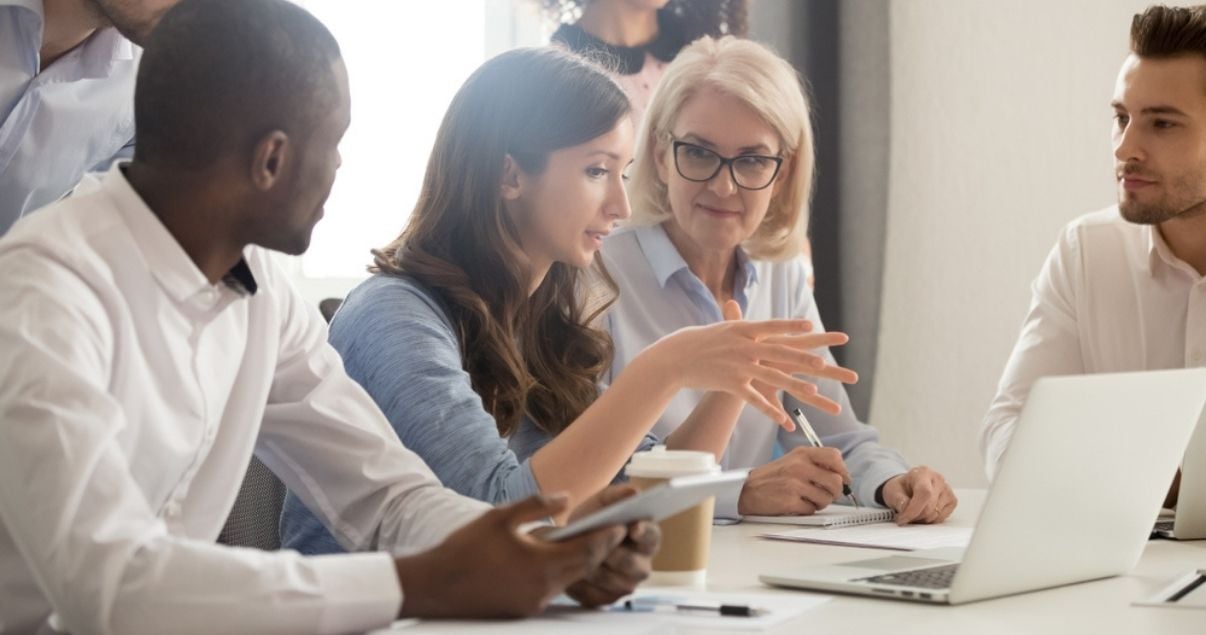 How does Kizeo Forms work?
Once you've created an account in Kizeo Forms, our form creator page will present you with a variety of form templates. You can choose as many as you like, to create the forms that best meet your organisation's needs.
Having selected the templates you'd like to use, you will then be able to customise them. Intending to allow each client to create tailor-made forms, our form creator makes it very simple to add or remove fields from the form templates.
Kizeo Forms' form builder allows for additional functionalities to be added such as live images, voice recordings, geolocation, and even digital signatures. All of these enable you to collect more detailed data, hence improving the data collection process.
On top of all of the features we have mentioned, Kizeo's mobile forms app allows you to work even if you do not have an internet connection. By using its offline mode, you'll be able to enjoy all of Kizeo's benefits, even when you don't have access to wifi or mobile data.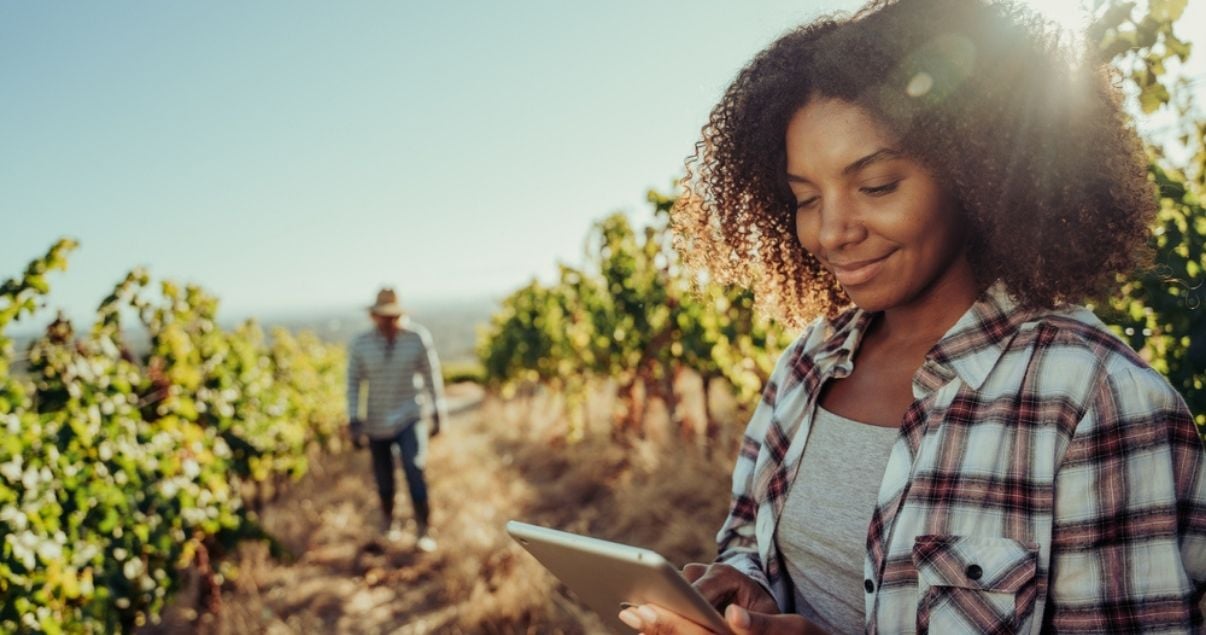 Once your data is collected, you'll be able to send reports to your team members with just a few clicks. This will help your team save a lot of time, allowing you to be more productive. And will make your internal processes more efficient.
Other benefits Kizeo Forms has:
It helps you avoid data re-entries: since data is collected through our forms directly from the field, significant time will be saved. Data re-entries are no longer going to be needed! This will help your team members be aware of what is going on almost in real-time.
It allows the improvement of accuracy of data: our

mobile forms

are customisable. This means you'll be able to collect the data you are looking for and avoid storing information you don't need. Mandatory fields are key! By using them, you'll make sure you get the exact information you want, and nothing more.
Why you should avoid an improper information flow
Having a correct flow of information inside your organisation means that communication and collaboration will be at their optimum point. Why is this important? Well, knowing that decision-makers have the most accurate data in front of them can make a difference.
Moreover, it is crucial for other members of your organisation too. Day-to-day decisions also need to be taken by each collaborator, and these can only be efficient if everyone has the right information.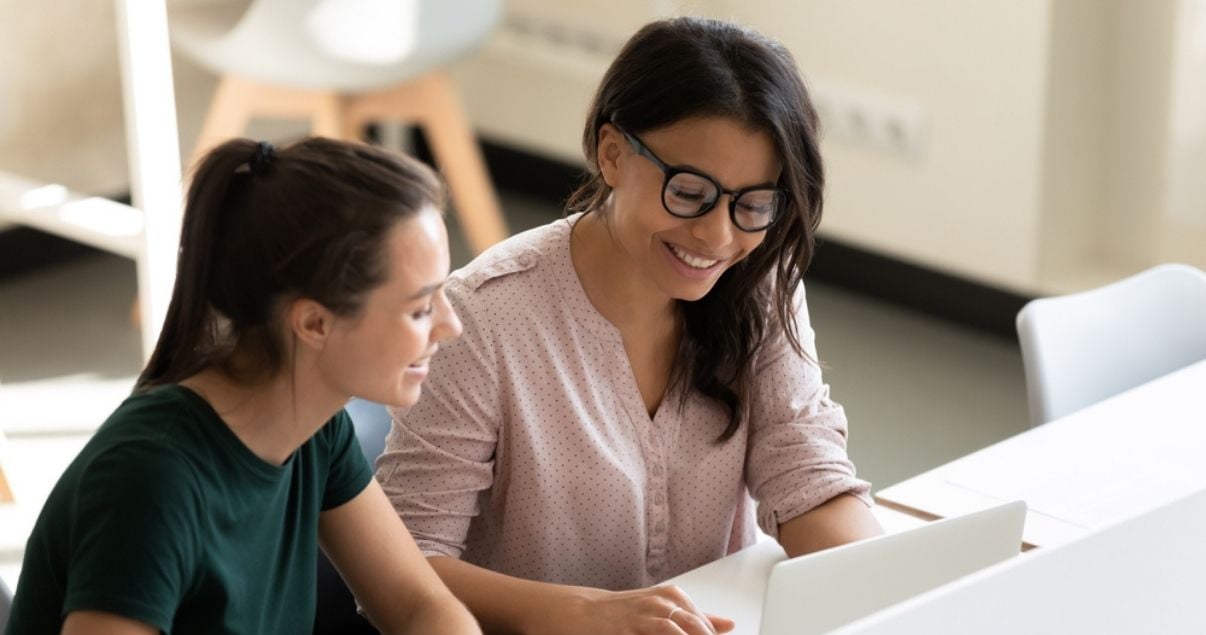 As we reach the end of this post, it is clear we have established that information flows are essential for your business processes to work efficiently. Additionally, it has been proven that every team member needs to be well informed (and on the right track).
Hence, automating your data collection with Kizeo Forms can be a great solution for your company. Partnering with Kizeo Forms will guarantee both things and avoid any future headaches. Enjoy all of our mobile forms benefits in a simple, economical, and secure way.
---
Do not hesitate to leave your comments !
We are available to answer your questions, suggestions, remarks, etc