Data is a key component of any business. Nowadays it's essential to be able to share data on the Cloud.
Having the ability to access data remotely can be a key differentiator (and facilitator) for your business. Doing so helps your organization boost its productivity, facilitates, and enables better decision-making. In this sense, mobile forms can be a great ally. They allow employees to work remotely, and still access all the information needed. Also, digital forms are less prone to mistakes than paper ones and they are faster to fill out.
Just as beneficial as using mobile forms might be, it is important to know where your data goes, where it is stored, etc., to ensure all of the information is safely taken care of. To corporations, data security is indispensable. It must be guarded against prying eyes.
It is with that purpose that Cloud data appeared in the modern world. To put an end to risky storing methods and flawed security systems, Cloud storage became popular during the 1990s. However, it is only today that this technology is being adopted by most organizations. Are you familiar with it? Learn more about cloud storage, continue reading and assess if it is the right solution for your business!
What is Cloud storage and how can it help my business?
Cloud storage is a computing model that allows you to share data (files, information, etc.) on the Internet, and store it on remote servers which can be accessed from the cloud. This technology makes data available at any time and place to anyone who has the right authorization.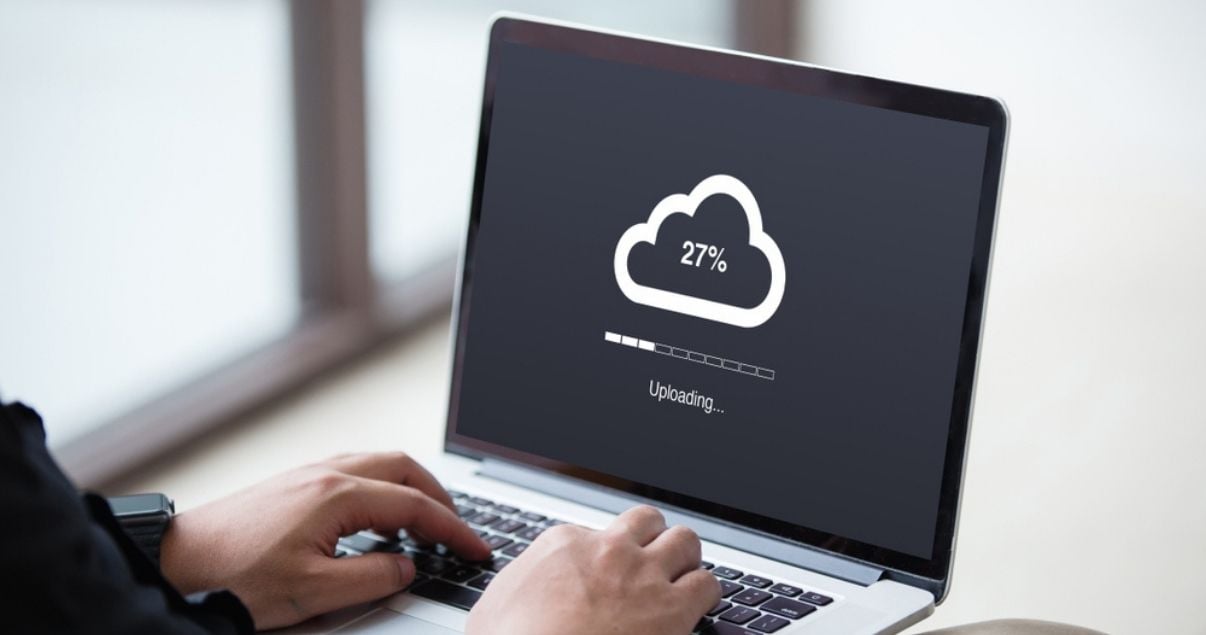 How is this possible? When using cloud storage your organization partners with a third party which keeps all of your business information in storage centers, located anywhere in the world. This vendor will take care of the maintenance of these servers, and ensure your data is stored safely and that it can be easily accessed.
Some of the benefits of using Cloud Storage are:
No need to have data storage infrastructure.
Having all of your data in one place.
No need to worry about data storage problems.
Remote access.
Store different file types in the same place, with no size limit.
Upload and download your files from anywhere in the world, on any mobile device.
Pay a third-party provider for the actual amount of storage that you'll need (scalability).
One of Kizeo Forms' aims is to provide the best experience possible while guaranteeing security. Our mobile app uses Cloud data, which ensures all the information shared by our clients will be safely stored and protected from any phishing attack.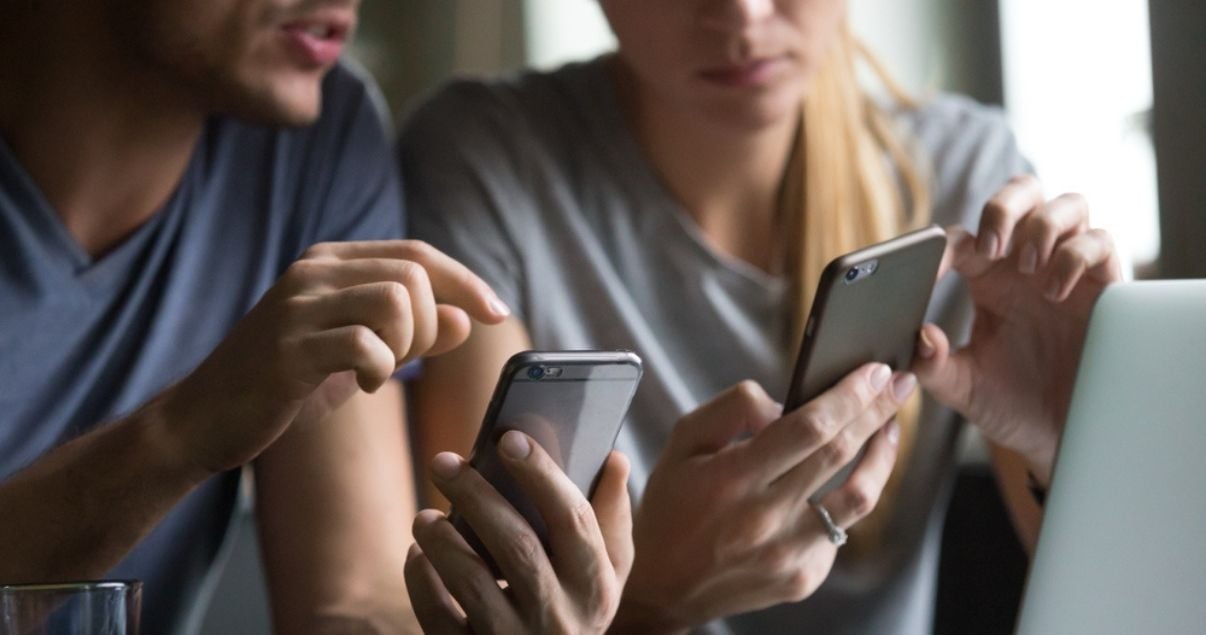 What about data security?
When adopting Cloud data, it is key to partner with a vendor who understands the importance of the information you are trusting them with. Most of the information you will store in the cloud is probably sensitive or private. You need to make sure they will guarantee its safety by asking about the security measures that will be placed to protect it.
Here at Kizeo Forms, we consider data security a top priority, we are experts in this field and a potential great partner for your organization. Our forms creator allows you to design digital forms, to collect any data you need. Once you've gathered all the information, Kizeo provides the possibility of using cloud storage to keep it safe.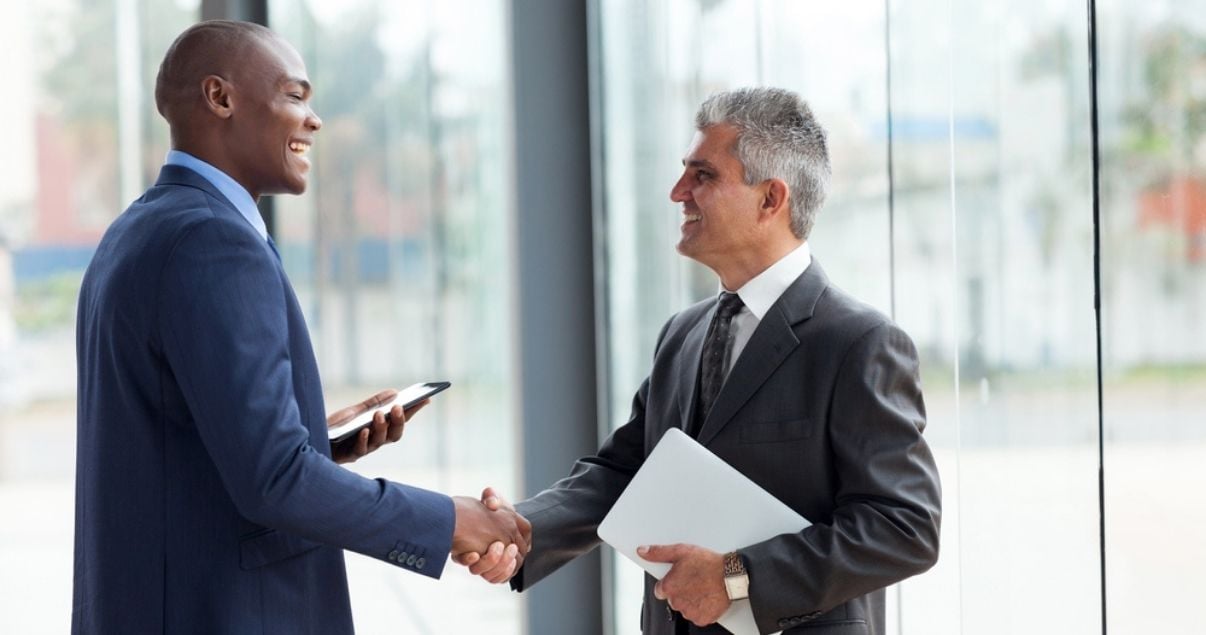 A secure data partner
Our forms app provides many benefits, one of them being 100% data security through all Kizeo Forms. Our forms are safely guarded, in each step of the process, from design to implementation. We have recently carried out a security audit by LEXFO in which our overall security was ranked as "excellent".
To make sure your form data is safely stored on the cloud, we implement many security features:
Encryption: all the information gathered through our form creator will be encrypted, from the storage stage until you are ready to share it. A high-grade Advanced Encryption Standard is used to guarantee your data is protected when using our mobile app
Security scans and audits: we conduct bi-annual security audits to make sure there are no security breaches.


Form privacy: our solution provides the ability to identify items containing personal data, to hide it, if necessary. Also, our form template allows you to define visibility conditions, to make data available only to authorized users.


GDPR Compliance: as a form builder app, Kizeo Forms is in full compliance with the General European Data Protection Regulations.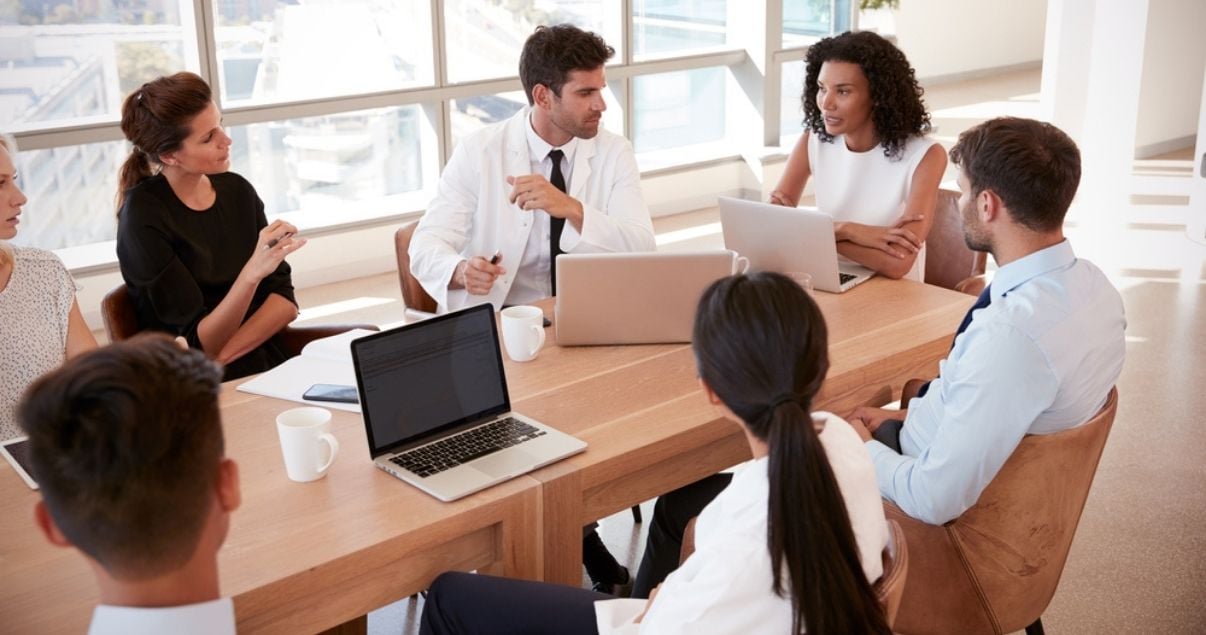 Kizeo's mobile forms app can be adopted by any industry and organizational department. Because of this, we strive to ensure data security in each and every one of them. For example, if a hospital uses our mobile forms app to collect information on a patient's medical conditions, the privacy of these medical records must be guaranteed. In the same way, if a corporation uses Kizeo Forms as a way for employees to file harassment issues or other human resources matters, this information must be securely stored. Using Cloud data allows us to say, confidently, that all of the information our clients trust us with will be safely stored, and accessed only by authorized members of the organization.
As you can see, working with cloud data technology can provide significant benefits to your organization. This tool will allow employees to work freely and productively. Also, it allows organizations to reduce costs and increase collaboration between different teams. Ultimately, adopting Cloud storage also impacts positively on the environment, as it prevents thousands of documents from being printed.
When the time comes to choose your Cloud storage partner, pay special attention to guarantee all of your information will be securely stored. Carrying out a market study of the available alternatives is a great way of doing this. Compare the benefits each one presents, to make an informed and clever decision.
Kizeo Forms combines the security you need, together with its easy-to-use feature, accessibility, and customisation. Its Cloud storage feature will guarantee you will have access to all of your organization's information whenever and wherever you need it. Moreover, our mobile forms app includes an offline mode! This feature enables you to continue working and accessing data, even if you are not connected to the internet.
If you feel your business is ready for Cloud storage, learn more about Kizeo Forms and start your free trial!
---
Do not hesitate to leave your comments !
We are available to answer your questions, suggestions, remarks, etc