The smartphone is a key educational tool that can serve as a stepping stone to digitization of school education:
More than 95% of 18 to 25 year olds own a smartphone: it is the most used tool to connect to the internet, so much so that it has become omnipresent in our lives. Indeed, our connection time is on average 4 hours per day. Today, the use of the smartphone is oriented to fun activities. However, it is also an ideal tool for digitizing school education. Praised by the "Y" and "Z" generations, it is an exceptional communication medium to capture their attention. Therefore, it seems wise to want to make the most of an object that is in the pocket of all students.
The smartphone can be considered as an educational tool allowing the digitization of school education.
So, why not use the smartphone in our classrooms as a tool in the educational industry. Its "agile" and "playful" side constitute a real opportunity to train and capture students' attention.
5 good reasons to use the smartphone in the education industry:
Send notifications in real time.
Enrich exchanges between students and the institution thereby offering the opportunity to do research.
Create all kinds of polls and analyze them.
Evaluate a training.
Record registrations for courses
Record attendance and evaluate student performance.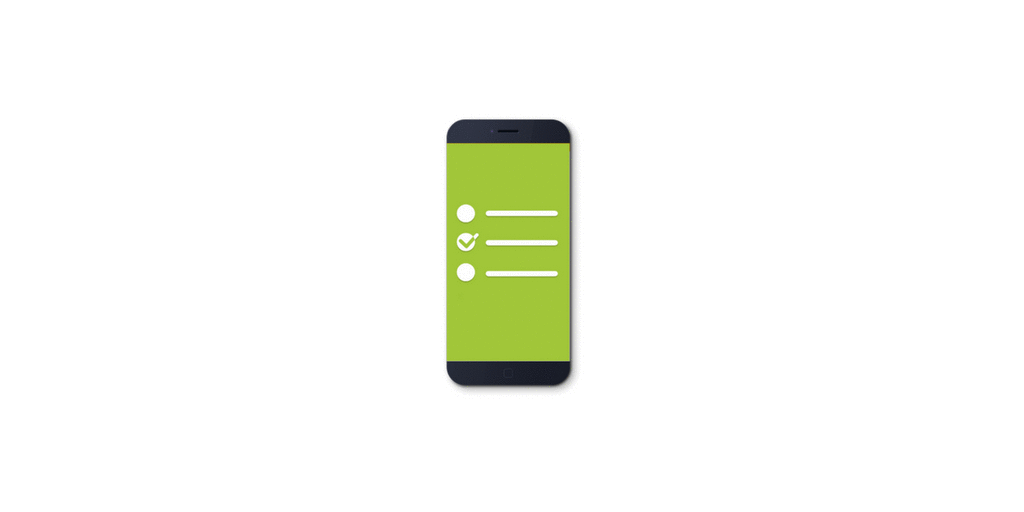 Benefits of Kizeo Forms in the education industry:
Being an agile tool linking the student, the professor and the administration, Kizeo Forms is an intuitive application that can be installed on any smartphone or tablet. It is the ideal tool to assist you in digitizing your school education.
Kizeo Forms makes it possible to create digital forms in a few clicks. Forms can be designed and adapted to your needs. It also guarantees the centralization of the collected information.
Thus thanks to Kizeo Forms, your administrative obligations or other steps necessary for the functioning of the school can be simplified.
Kizeo Forms is also the ideal tool to digitize registration forms. Use of paper forms results in additional cost in terms of money as well as resources.
However, Kizeo Forms, makes things simpler: the student can opens his application, select his name from the list of people enrolled in the course, geolocate and sign on the electronic sheet. The sheet is then sent as a PDF to the administration. It can also be used to simplify other administrative processes in education.
Benefit from our 15 day free trial and start seeing improved results today!