Data is a key component of every business. It allows organisations to measure, control, and improve. However, collecting information is not always that simple. In this blog, we share with you 5 simple ways in which you can ease the data collection process in your company.
1. Use a forms app
Form applications are a great tool to collect precise data in an accurate and simple way. Although this solution has been around for a few years now, let us explain briefly what a forms app is, to wipe away any doubts.

A forms app is a web-based application that enables you to create tailor-made forms, based on templates the form creator has to offer. Through the customisation of these templates, you can add or erase certain fields so that the form only requests information you are interested in.

There are many forms apps available currently, but one of the most complete ones is Kizeo Forms. Our mobile forms application is not just a simple app, it is a real working tool! Besides regularly customising your forms, Kizeo Forms allows you to include images, geolocation, and many more features. This results in the most precise data gathering process.
2. Include pictures
It is common knowledge that images convey messages way better than words. Moreover, some things cannot be explained only through writing.

Because of this, including images in your data collection forms or reports can simplify things, both for you and for whoever will be receiving that information.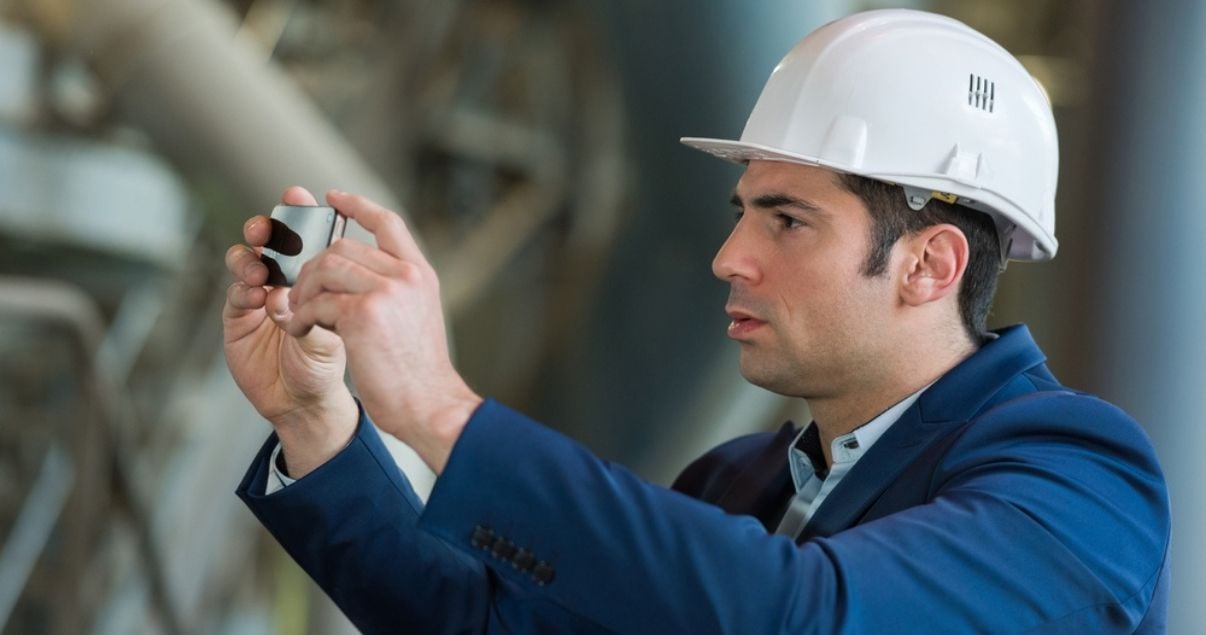 Not many form applications include the possibility of adding images to your forms, but Kizeo Forms does! As one of its interesting assets, this app includes the alternative of adding as many pictures as you need in its monthly plan.

By taking advantage of this feature, you will guarantee the information is understood clearly. Additionally, you will be able to provide more detail, representing through pictures what has been described through words.
3. Take advantage of the "offline mode"
Although we usually work with a reliable internet connection, there might come a day in which we find ourselves deprived of it due to a light shortcut, or broken WiFi. Additionally, many people work in construction sites, farms, or other field sites where there is no coverage or mobile data.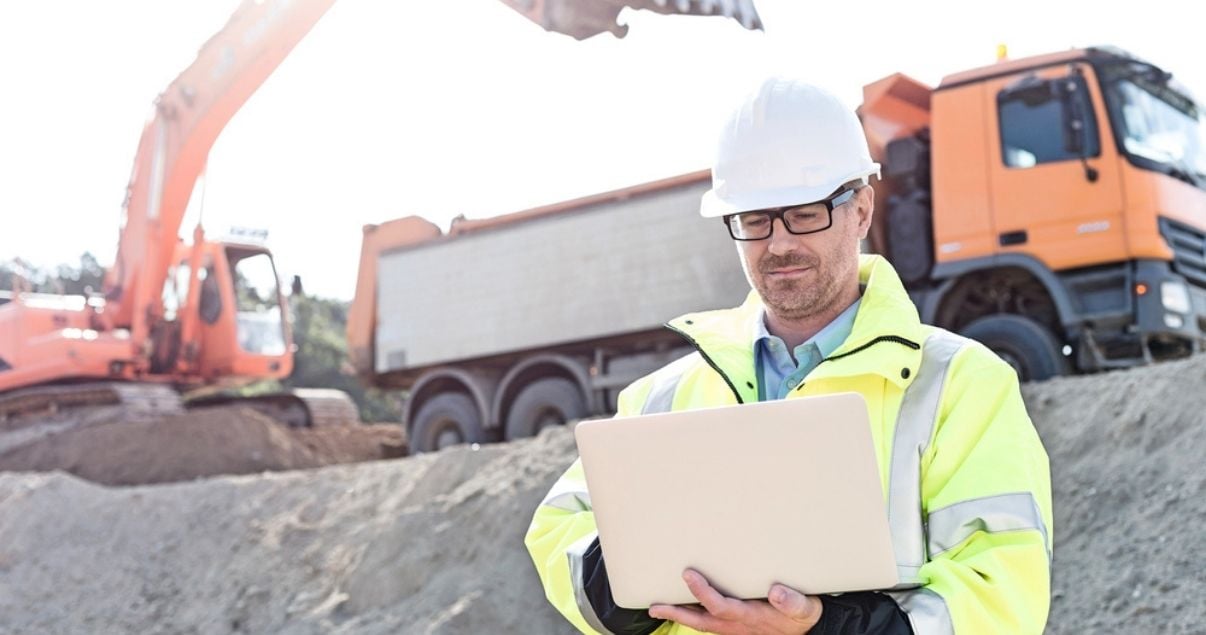 If you fall into any of the cases mentioned above, you no longer have to worry. Many forms applications now include an "offline mode". This allows you to continue gathering information, despite not being connected to the internet.

One of these apps is Kizeo Forms. All of its users can benefit from Kizeo's "offline mode" feature. The best part? No extra cost is needed! Start using offline forms and stay connected no matter what.
4. Make data collection collaborative
Today more than ever, organisations are promoting teamwork. While working together, teams become more productive, reach better ideas, and promote bonding as a human group.

Taking this into consideration, what could be better than working with digital tools that encourage collaboration? One of these tools might be a mobile forms app.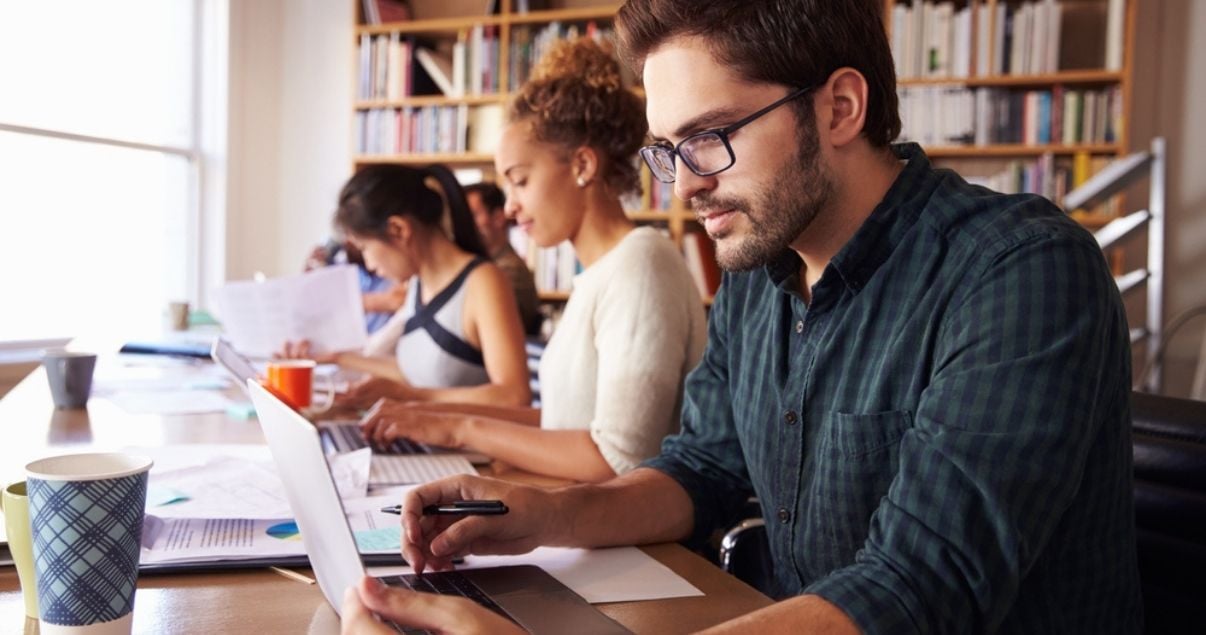 These applications allow many users to work on the same form or document simultaneously. Moreover, they enable different employees to view information at the same time. All of this encourages faster and more accurate data collection, richer analysis of the information collected, and even better group discussions.

Ultimately, a better-performing team will probably lead to greater results and an even stronger team bond.
5. Share data instantly
In today's day and age, speed is everything. People are used to solving things in just a few clicks, and having to wait for long periods makes them anxious. Especially when it comes to digital matters, we expect websites and apps to load in seconds.
Because of this growing need for instantaneousness, many forms apps have included the possibility of sharing information, links, and data within seconds. Consequently, as soon as they receive new information, they can send it over to any colleague.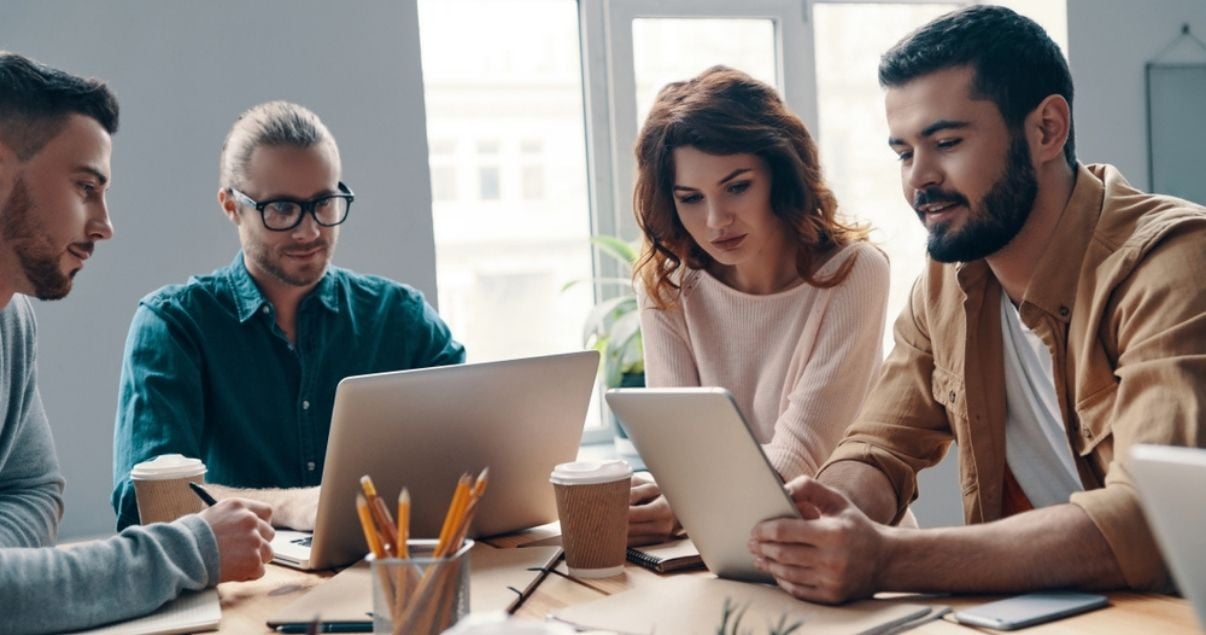 Work-wise this is a great step up. It allows for data to be shared more rapidly and accurately. Furthermore, this enables faster data analysis, hence contributing to improving the whole data gathering process.

As you can see, collecting information should not be a headache for you and your team. While putting into practice these five simple tips, you will guarantee to have all of the data needed in a simple, fast, and accurate way.

If you are looking for a partner to help you out, don't forget to check out Kizeo Forms' mobile forms app! Its form builder solution will allow you to gather data swiftly and keep it safely stored in the Cloud. Visit our website to learn more about our mobile forms app, and schedule a free trial to start saving time in your everyday work!
---
Do not hesitate to leave your comments !
We are available to answer your questions, suggestions, remarks, etc