Striving for continual increases in productivity, improvements in quality, and advances in efficacy and efficiency is essential when it comes to maintaining a successful business. Not only that; businesses fueled by organisational insights are often cited among the most prosperous. It is frequently said that insight-driven organisations become leaders in innovation largely due to their data-driven perspectives. This is because insight-driven organisations have data, analysis, and reasoning at the centre of their decision-making processes. Statistics simply don't lie!
Not only do organisational insights lead to innovation; they increase productivity, and benefit businesses in a multitude of ways. According to Deloitte, organisational insights can help companies gain a lasting competitive advantage from existing data assets, improve the speed and quality of a company's decisions while reducing the costs of their decision-making, and become better prepared to address rapid and unexpected technology disruption. The benefits are clearly numerous. Now…how can your business go about joining the ranks of other highly innovative, insight-driven organisations? Read on to find out!
Here at Kizeo Forms, we have good reason to believe that we can help with that. First of all, in order to uncover insights regarding your company, counting on collected data is vital. When large pieces of information come together through the data analysis process, we can read between the lines and draw beneficial conclusions. Our mobile forms represent a very simple yet very effective way to collect data that is detailed and precise. Through their creation and usage, you will be able to evaluate your organisation and mine new, advantageous insights to an infinite degree.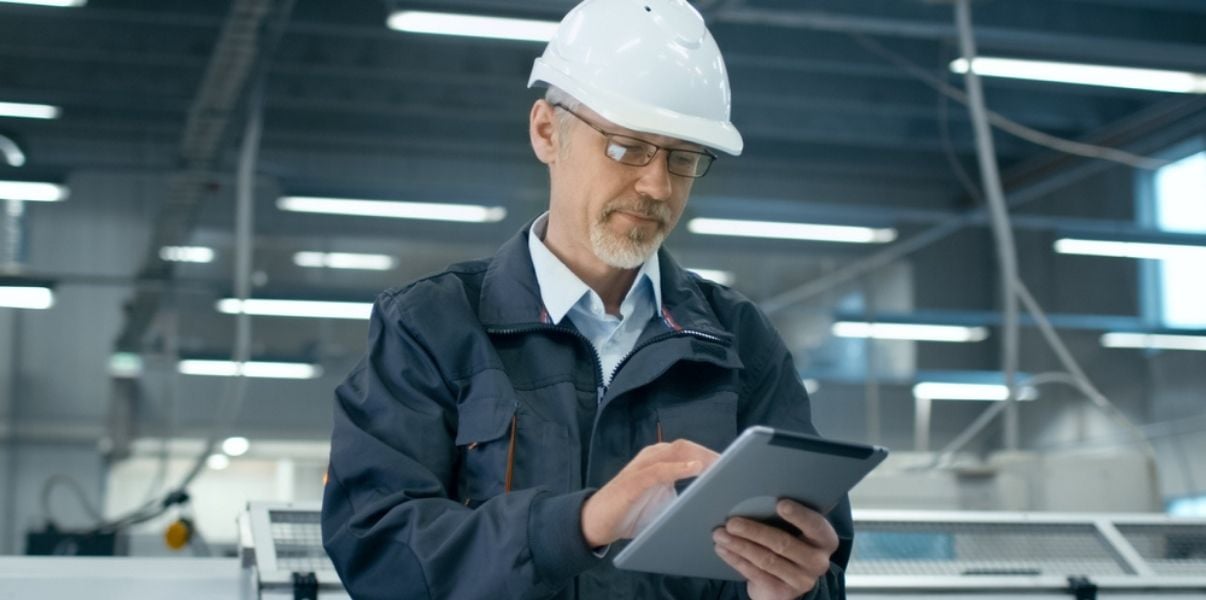 Our mobile forms solution can assist you with the process of assessing various standard organisational procedures, including


Process functioning: Kizeo's mobile forms can help ensure that your organisation's operations and processes are smooth, efficient, accurate, and consistent.


Safety conditions: Our forms can help you monitor your organisation's safety conditions, ensuring that any potential hazards won't harm anyone or prove to be an issue in any way.


Team motivation: Kizeo's mobile forms allow you to supervise your team members with just the touch of a button on your mobile device, and make sure they are performing their required duties in a timely fashion.
You're probably wondering: how is it that Kizeo would actually help me collect data? Well, Kizeo's mobile forms solution offers various spectacular features that can help you design and customise your forms to your organisation's specific needs. With the help of Kizeo's unmatched form builders, you can create tailor-made forms that perfectly match your needs and the needs of your business, and can start the process of collecting the types of data that are integral to your particular business. From there, you'll be able to analyse all that collected data and examine your new resulting business insights, thus transforming your business into an insight-driven organisation. TA-DA!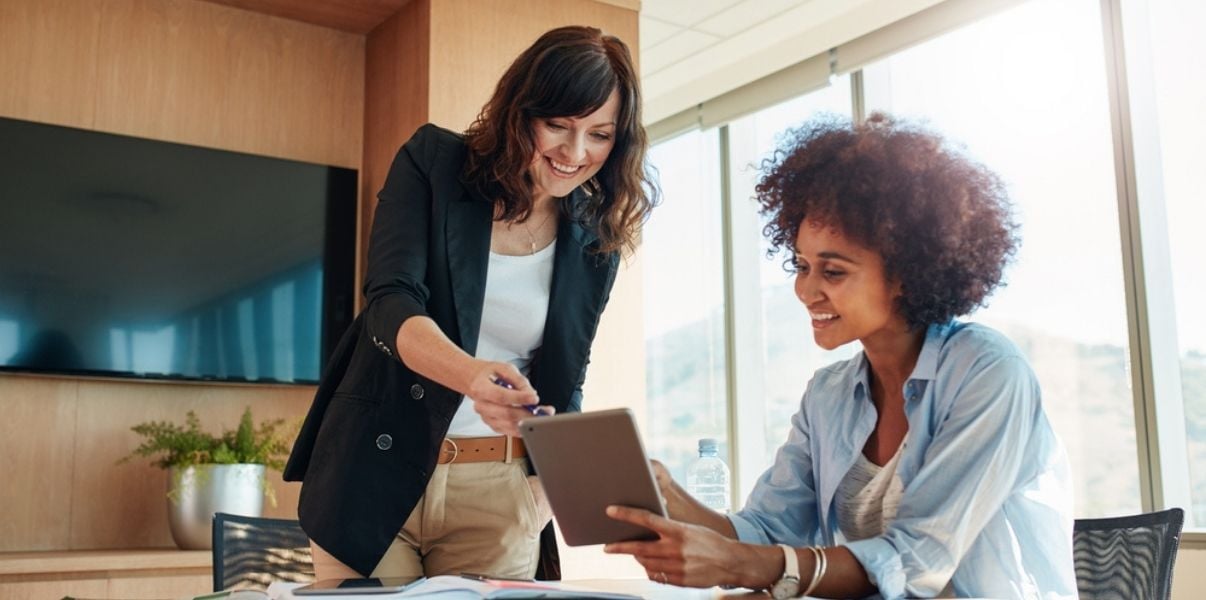 Kizeo's smart features will help you collect data more quickly, efficiently, and accurately, and thus be able to reap the countless benefits of that data as the manager of a now insight-driven organisation. Here are just a few of the amazing smart features that you'll be able to take advantage of as a Kizeo user:
Checklists: collect data seamlessly and consistently, manage teams and tasks with ease, and reduce mistakes significantly.


The "dropdown" element: drag and drop on your screen as you go; our mobile forms app is super user-friendly!


The "drawing" element": sketch, take photos, and/or choose already existing pictures to upload from your mobile device. You'll then be able to annotate the images you've chosen to include.


Data-based reports: after you collect data, analyse the information you've gathered and create reports based on your findings. You'll now have sound conclusions backed up by data analysis and reason to report back.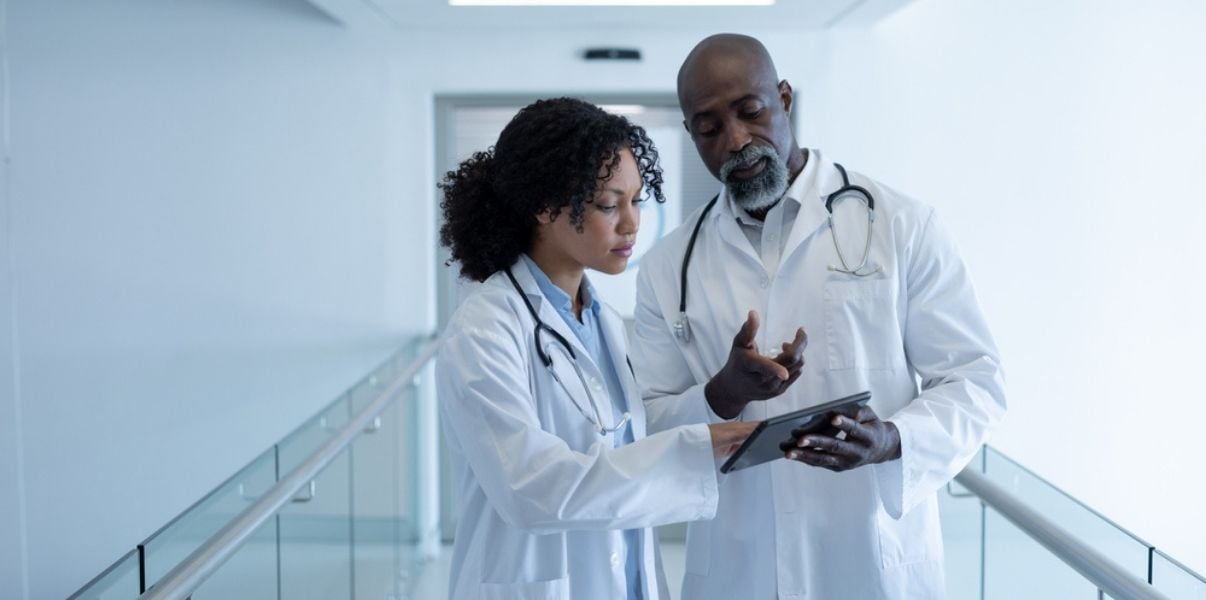 Also amazing? The fact that you can schedule a free trial to test out our mobile forms and all of these spectacular features free of charge. You'll get to decide for yourself whether or not you want to commit to becoming a Kizeo user after you've seen for yourself whether or not our tools are well suited to your needs.

What are you waiting for? Head on over to the Kizeo Forms website and learn even MORE about our amazing mobile forms solution! Let our mobile forms fuel your organisational insights.
---
Do not hesitate to leave your comments !
We are available to answer your questions, suggestions, remarks, etc